Despite growth on monthly basis, IT Talent demand down by 40% from last year: Report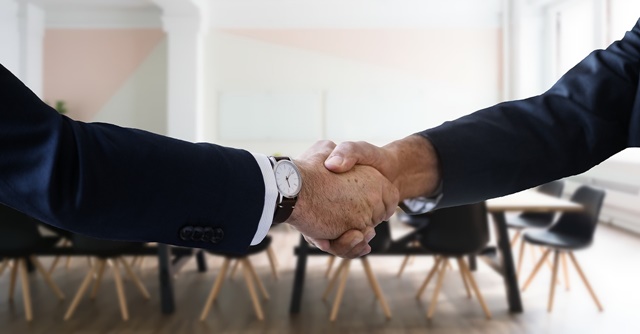 After four months of negative slide, the jobs in the information technology (IT) services showed a positive movement in July, reaching an active talent demand of 1,04,000, a report by talent solutions company Xpheno showed. While this demonstrates a 32% month-on-month growth, on an yearly basis, the numbers are down by 40% (as compared to July 2022).
Between February and May, the talent demand gradually declined from 1,28,000 to 76,000, with May hitting a record low. There was a slight improvement in June when the demand went up to 79,000. "This cohort is a key talent consumer sector and it will be critical to observe if it retains its recovery curve for the rest of the current JAS (July, August, and September) quarter. This cohort is known to spring back and up high when it goes through its buoyant phase," the report stated.
"July 2023 is an important checkpoint for talent action, as the dust of a not so encouraging Q1 settles down. Key talent consumers in the IT services cohort reporting negative headcount movements in Q1 is a reflection of the overall slide in tech hiring witnessed last quarter. June and July's positive upward movement of talent demand could well be the start of the projected recovery for H2. The IT services sector bouncing back to hiring action will be an eagerly observed event for the rest of Q2 and Q3," said Anil Ethanur, co-founder, Xpheno.

For the Q1FY24 earning results, the IT services company reported a tepid hiring trend. Tata Consultancy Services, for example, added a little over 500 to its workforce, taking the headcount to 6,15,318. At Wipro and HCL Technologies, the headcount dropped by 8,812 and 2,506, respectively. Infosys too reported a decline in the headcount by 6,940 for the quarter.
---