Cybersecurity firm Check Point acquires Israel-based Perimeter 81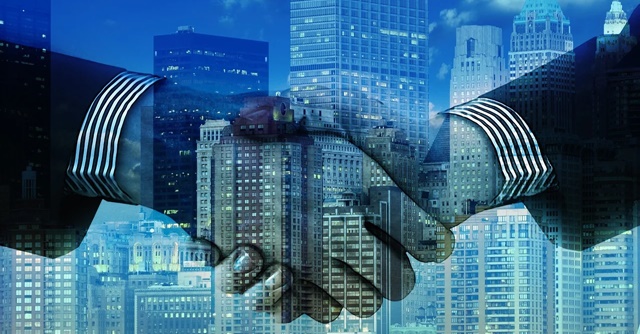 Cybersecurity solutions provider Check Point Software Technologies has announced the acquisition of Israel-based security company Perimeter 81. The deal is worth approximately $490 million, on a cash free and debt free basis.
With this acquisition, Check Point hopes to deliver a secure and fast security service edge (SSE) and accelerate the adoption of secure access across sites, the cloud, data centres, and the internet. Check Point will integrate Perimeter 81's capabilities into its security management portal Infinity to deliver a unified security solution across the network, cloud, and remote users.
"With the advent of hybrid work and the rise of cloud transformation, the demand for security services that expand beyond the network perimeter is increasing," said Gil Shwed, chief executive officer (CEO), Check Point. "By leveraging Perimeter 81's capabilities and integrating them into the Check Point Infinity platform we continue with our vision to deliver the best security through comprehensive, collaborative and consolidated solutions."

Launched in 2018, Perimeter 81 is a team of 200 people, serving 3,000 customers globally. Some of the company offerings include zero trust access and full mesh connectivity.
"This strategic move marks an exciting period for our company, partners, and customers. By joining Check Point, a global leader in cyber security for over 30 years, we aim to deliver the premier SASE platform in the market. Our interconnection represents a significant step towards a comprehensive and scalable security for the modern era. We look forward to the positive impact we will jointly create," said Amit Bareket, CEO at Perimeter 81.
As per a July Check Point report, the number of malware attacks has increased in the first six months of 2023. The most affected sectors have been healthcare, education and research, utilities, insurance, and government. A banking Trojan called Qbot emerged as the most prevalent malware behind these attacks.

---