HDFC Ergo partners with Duck Creek for SaaS solutions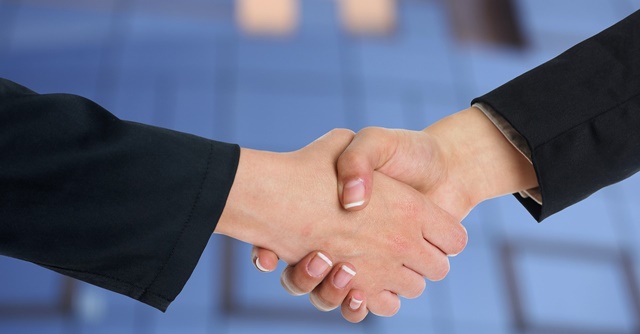 Duck Creek Technologies India has announced that it will expand into the Indian general insurance market. The company will now be offering insurers a software-as-a-service (SaaS) offering, delivered both as a full suite of capabilities and stand-alone solutions.
General insurance company HDFC Ergo will be Duck Creek India's first customer, helping it reduce time to market and improve customer experience. The SaaS solution will also advance HDFC Ergo's artificial intelligence (AI) and machine learning (ML) models to meet critical customer demands.
Duck Creek's suite of SaaS-based solutions includes policy, claim, billing, rating, and reinsurance to help Indian general insurers to innovate and modernise their products and services.

"Duck Creek is truly excited to enter the Indian insurance market with our global solutions. We want to empower insurance companies in India with hyper-personalised insurance solutions that help customers buy or service insurance from any device and anytime. Customers from all parts of India can feel secure knowing they are covered and can raise claims anytime," said Shaji Sethu, managing director APAC, Duck Creek Technologies.
Duck Creek will also be establishing a data centre in India that will recruit 1,000 people.
"Being a digital insurer of scale, our partnership with Duck Creek Technologies India LLP is a crucial step towards unlocking the full potential of HDFC ERGO's wide insurance solutions and enabling us to offer efficient delivery and more convenience for our customers," said Sriram Naganathan, president and chief technology officer, HDFC ERGO General Insurance.

Last month, HDFC ERGO announced a centre of excellence for generative AI. Towards this, Google Cloud and HDFC Ergo are working together to identify and develop use cases, along with training employees on generative AI.
---