Govt approves outlay of ₹ 14,903 crore for expanding Digital India program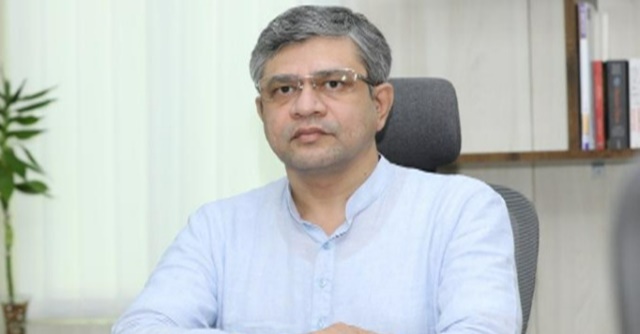 The Union Cabinet has approved the expansion of the Digital India program with an outlay of ₹ 14,903 crore for five years, from 2021-22 and 2025-26. Ashwini Vaishnaw, the minister for electronics and information technology said that a lot of work has already happened on this front and that the government is looking at modifying the existing schemes to make them more relevant to current requirements.
In the extended Digital India program, 6.25 lakh IT professionals will be upskilled under the FutureSkills Prime Programme. An additional 2.65 lakh people will be trained in information security under the Information Security & Education Awareness Phase (ISEA) Programme. The National Knowledge Network which has close to 1,800 educational institutions, will undergo modernisation.
Further on the cybersecurity front, 12 crores college students will be trained in cyber-awareness and 200 sites will be integrated with National Cyber Coordination Center. Vaishnaw also said that the Indian Computer Emergency Response Team (Cert-In), which handles cyber forensics, diagnosis, and response, will be 'massively expanded'.

The government-backed artificial intelligence initiative for multi-language translation, Bhashini will be rolled out 22 languages. The government also plans to establish three centers of excellence (CoE) in AI for health, agriculture, and sustainable cities. On a related note, finance minister Nirmala Sitharaman announced during the Union Budget that government plans to establish CoE AIs in Indian educational institutes. Further, nine more supercomputers will be added under the National Super Computer Mission; this is in addition to the existing 18 supercomputers.
The Digital India Scheme was launched in 2015 and acts an umbrella program, covering schemes like Aadhaar, MyGov, Bharat Interface for Money (BHIM), and country-wide broadband connectivity.
---