PingSafe's CNAPP platform gains AWS co-sell support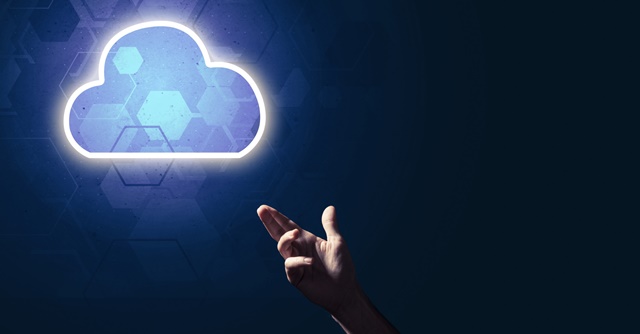 Cloud-native application protection provider, PingSafe, has joined the Amazon Web Services (AWS) Independent Software Vendor (ISV) Accelerate Program. This strategic move involves PingSafe becoming a part of the co-sell initiative for AWS Partners who offer software solutions that either operate on or seamlessly integrate with AWS.
The program holds the potential to significantly bolster business growth for AWS Partners by facilitating direct connections between participating ISVs and AWS' sales team.
As per the company, by gaining the status of an AWS ISV Accelerate Partner, PingSafe now enjoys access to co-sell support and associated perks. This enables PingSafe to engage with AWS field sellers on a global scale, who cater to millions of active AWS clients. This collaborative selling approach aims to deliver superior outcomes for customers and establishes a mutual commitment between AWS and its partners.

Adding the AWS ISV Accelerate Program to PingSafe's work is expected to make PingSafe more known in the market. This step also ensures that PingSafe's advanced cloud security solutions can fit in seamlessly and work well. Customers can also use AWS Marketplace, which is a carefully organised online store. This store makes it easy for customers to find, buy, use, and manage software from other companies.
"As the cloud is becoming necessary for most businesses, Pingsafe joining the AWS ISV Accelerate program can enable businesses to adopt the cloud at scale while raising their security posture simultaneously. This creates a win-win proposition for PingSafe, AWS, and customers across the globe," said Anand Prakash, Founder and CEO, PingSafe.
Kumara Raghavan, Head, Startups at AWS India said, "The AWS ISV Accelerate Program provides AWS Partners with co-sell support and opportunities to build, grow and scale faster. We are delighted to on-board Pingsafe and look forward to continued collaboration to help them deliver cloud security offerings to businesses globally."

On June 6, the company also started offering its product on the Google Cloud Marketplace. This means people using Google Cloud can easily find and use PingSafe's CNAPP platform. This simpler access makes it easier for users to start protecting their Google Cloud stuff right away.
---