WeWork India deploys RUCKUS WiFi 6 solution from CommScope in 50 locations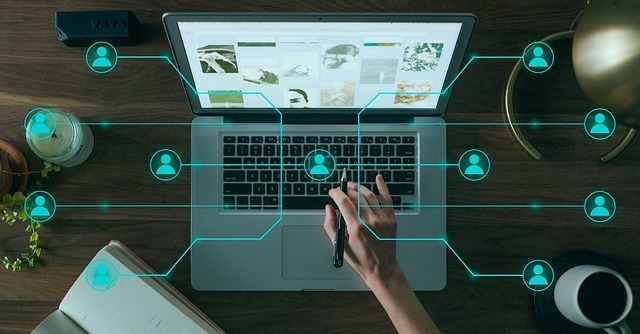 Network infrastructure services provider CommScope announced today that co-working spaces company WeWork India has deployed RUCKUS WiFi 6 solutions in about 50 locations in the country. RUCKUS Networks is a brand of wired and wireless networking equipment and software from CommScope. This collaboration aims at upgrading WiFi connectivity at WeWork India to deliver high-quality network performance in dense connection environment.
RUCKUS Wi-Fi 6 technologies deployed at WeWork locations include 2000 ICX 7550/7450/7150 switches and 5000 R650 access points, and cloud-based RUCKUS Analytics powered by artificial intelligence. It is a multi-site deployment with a centralised architecture that will help in reducing the network complexity without compromising performance, the company said.
"The network design for WeWork India involves not only the high performing Wi-Fi 6 technology but last mile connectivity capable of delivering 10G speed, which will enable WeWork India to provide an optimal workspace for its members in years to come while keeping pace with the evolving digital workforce in India," said Sanjiv Verma, vice president, Asia Pacific, RUCKUS Networks, CommScope.

With RUCKUS Wi-Fi 6 technology we are able to facilitate this further, with its secure, reliable and fast connectivity. This partnership will further enhance the WeWork experience for our members," commented Purusothaman Satchithanandam, Director, Technology Services, WeWork India.
Last week, WeWork India launched its 50th workspace in the country. The new building is the first for the company in Delhi and has 700 desks. As per a Mint report in May, coworking spaces are gaining popularity among businesses in India. The demand has doubled in the last four years. In seven top cities, coworking spaces represented a 27% share of the net absorption of 8.2 million sq. ft. in Q1 2023, up from 14% for the same period in 2019.
---