HCLTech unveils digital solutions for Healthcare, Auto and Finance sectors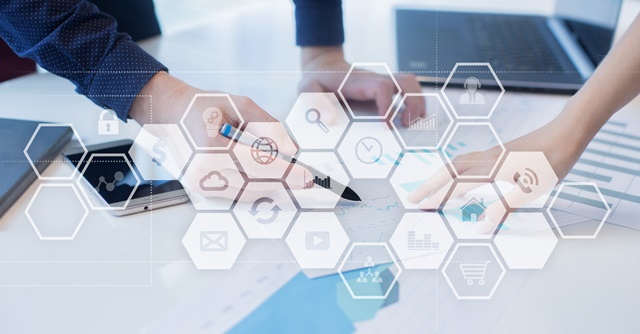 Global technology company HCLTech has introduced three cutting-edge digital solutions aimed at enhancing customer experiences. These cutting-edge offerings target the healthcare, automotive, and financial services sectors, aiming to streamline operations and provide more tailored services. The solutions, developed on the Salesforce platform, incorporate advanced AI and data capabilities to drive efficiency and customisation.
HCLTech InFusion Health Proctor stands out as a comprehensive digital solution combining the functionalities of Salesforce's Field Service Cloud and Health Cloud solutions. This powerful tool empowers insurance providers and healthcare organisations by offering quick and easy access to consolidated health data and valuable insights. Ultimately, it seeks to elevate patient experiences while adhering to stringent data privacy regulations.
Meanwhile, HCLTech InFusion MotorConfig, built on Salesforce's Automotive Cloud, enables hyper-personalisation of automotive product variants. By taking into account individual customer preferences, this platform aims to revolutionise the automotive industry.

For banking institutions, HCLTech InFusion Wealth Intelligence is poised to make a significant impact. Leveraging ChatGPT in conjunction with Salesforce's Financial Services Cloud solution, this offering enables highly customisable customer experiences and opens up opportunities for stable, lucrative, and high-yield investments.
In addition to this, HCLTech recently made waves by entering into a multiyear managed public cloud services agreement with Siemens AG on September 8. Under this agreement, HCLTech will embark on a global IT landscape modernisation effort using CloudSMART solutions. The CloudSMART platform aggregates a range of cloud offerings and capabilities to cater to specific enterprise needs.
Furthermore, the company will prioritise the automation of the public cloud environment while also facilitating the migration and operation of Siemens' infrastructure on AWS and Azure cloud platforms.

---