About 60% of professionals in India overwhelmed with generative AI developments: Report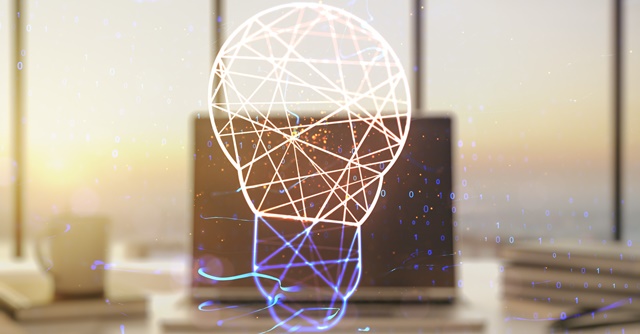 Innovations in generative artificial intelligence domains have left a lot of professionals in India feeling uncertain, a new study has found. About 60% of professionals said in a survey conducted by networking platform LinkedIn that they find it overwhelming to keep up with the developments, with close to 40% saying that they may not be able to catch up.
On the positive side, however, 71% of professionals expressed interest in learning more about the technology even if they don't know where to begin. Close to 70% have already begun using generative AI in their jobs, with 50% trying out tools like ChatGPT. The usage of this technology is found to be highest among millennials (54%) followed by Gen Z (46%). Over 80% feel that the technology will significantly impact their jobs.
The growing interest in generative AI is also seen in the job opportunities. LinkedIn's data shows that there is a 21 times increase globally in English-language jobs mentioning generative AI tools like ChatGPT. Over 40% of the surveyed employees said that they will get a quicker promotions with generative AI skills.

"While getting up to speed can be challenging, it is encouraging to see people focus on the positives that AI can bring to their working lives. 9 in 10 (90%) professionals in India believe that AI will be an invisible teammate in the next 5 years and with their time freed up, many are looking to invest in themselves by learning new skills, focusing on more creative and strategic work, and growing their professional network, all which are strong career boosters," said LinkedIn's India editorial lead and career expert Nirajita Banerjee.
Notably, in March Microsoft-owned LinkedIn released 100 new courses on artificial intelligence, including over 20 that are focused on generative AI. The courses are meant for working professionals with different job roles and experience levels. Some of these courses include — Intro to GPT-3, Applied AI for human resources, Artificial Intelligence for Marketing, Nano Tips for Using Generative AI Tools for Better Marketing Outcomes, and Responsible AI: Principles and Practical Applications, among others.
---