Surance.io taps Tech Mahindra to offer cyber insurance services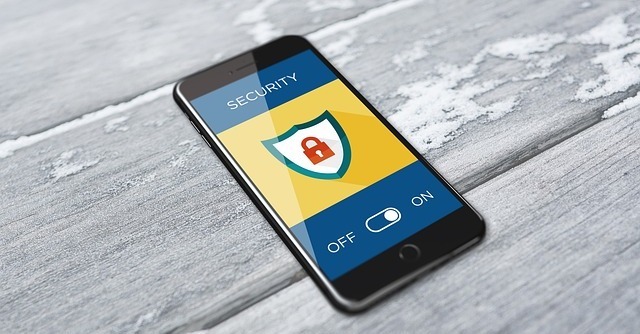 IT services and consulting firm Tech Mahindra on Thursday announced a partnership with Surance.io, a cyber-insurance platform. With this partnership, Surance.io will leverage Tech Mahindra's multilingual support to communicate with their global customers in more than 20 languages and provide seamless services to foster enhanced customer experiences, the company said in an exchange filing.
The partnership aims to protect insurance customers by providing round-the-clock expert support, best-in-class call centre services, advanced AI-based threat detection tools, and customised guidance to prevent cyber-attacks.
"The personal cyber insurance market is growing rapidly and remains relatively untapped. This presents a significant opportunity for us to create a strong presence in this market. Our offering of comprehensive end-to-end products in this domain places us in a favourable position for cross-selling and appealing to new market segments," Vivek Agarwal, President – APJI (Enterprise), Corporate Development, Tech Mahindra, said in a statement.

The partnership with Surance.io will fuel the new era of cyber protection standards and steadfast our dedication to digital transformation and innovation within the global insurance industry, he added.
With Tech Mahindra's digital and domain expertise and Surance.io's cutting-edge insurance platform, the partnership creates a synergy to elevate customer experiences and drive business growth in the rapidly evolving cyber insurance landscape.
Key services that insurance customers can leverage from this partnership include protection and recovery for social accounts, devices, smartphones, networks and data. The partnership will further provide anti-phishing verification and validation tools, social account assessment and protection against account hijack, Wifi and WAN network threat discovery and prevention plan for the enterprise, the statement said.

Saar Bar, Co-Founder and CEO of Surance.io, said, with Tech Mahindra's multilingual expertise, Surance.io is ready to provide seamless services to a diverse global clientele. Surance.io can now partner with any insurance company in almost any language, making cyber protection accessible to all."
In 2022, Tech Mahindra acquired 25% of equity shareholding in Surance.io to support the global expansion in the Insurtech industry. The partnership it is in line with Tech Mahindra's DigitALL philosophy for comprehensive business transformation as it focuses on investing in emerging technologies and solutions that enable digital transformation and meet the evolving needs of insurance customers, the company said.
With cyber risk emerging as the leading threat to businesses of all sizes, cyber insurance is gaining in popularity as a risk mitigation tool and is playing an important role in advancing cyber resilience.

According to a research report published by cybersecurity solutions company Sophos in May 2023, India, which is one of the top countries hit by cyber-attacks, is also emerging as a leading buyer of cyber covers. The survey showed that India is ranked sixth among the top ten countries taking adequate cover for cyber breaches. It also noted that organisations with cyber insurance are more likely to be able to recover data following a ransomware incident than those without coverage.
---