Infosys inks $1.5 bn deal with global firm to leverage AI solutions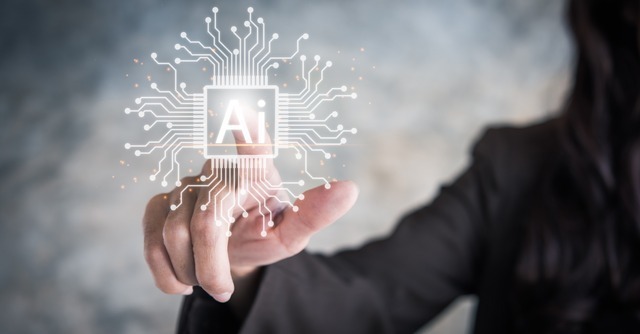 Infosys, India's second-largest software services exporter, has reportedly signed a substantial $1.5 billion contract spanning 15 years with an undisclosed global partner, according to the company's filing with the exchange.
Under the terms of the agreement, Infosys will deliver advanced digital experiences and business operation services, harnessing the potential of its proprietary platforms and artificial intelligence (AI) solutions. While Infosys did not disclose the identity of the contracting company or clarify whether it is an existing client, this development marks another significant milestone for the IT giant.
This announcement follows a series of successful deals for Infosys in recent months. In August, the Bengaluru-based firm secured a prominent five-year contract with Liberty Global, a European telecom and communications conglomerate. The initial phase of this engagement is valued at approximately 1.5 billion euros (approximately $1.64 billion).

In June, Infosys also clinched a digital transformation contract worth $454 million over five years with Danske Bank, a Nordic-based institution. In the same month, the company sealed a $2 billion AI transformation agreement with an existing client.
Furthermore, Infosys has unveiled a strategic multi-year collaboration with STARK Group, Europe's largest retailer and distributor of building materials. This partnership is set to drive STARK Group's digital transformation journey by harnessing Infosys Topaz, a cutting-edge suite of services, solutions, and platforms leveraging generative AI technologies.
As part of this collaboration, Infosys and STARK Group are set to establish a state-of-the-art data center in Denmark. This facility will serve as the cornerstone for technological advancements and the seamless delivery of services to STARK Group's offices across Europe.

---