MeitY empanels AWS Asia-Pacific Hyderabad region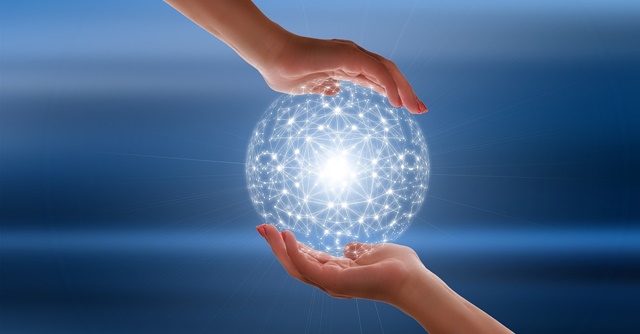 Amazon Web Services (AWS) India received the cloud service provider (CSP) empanelment from the ministry of electronic and information technology (MeitY) for cloud services provided using the AWS Asia Pacific (Hyderabad) Region. After Mumbai in 2017, the Hyderabad region became the second AWS Asia Pacific region in India to be empanelled by MeitY after passing the department's standardisation testing and quality certification (STQ).
Public sector organisations and financial institutions across India can achieve better operational resiliency from the AWS Asia-Pacific (Hyderabad) Region — which consists of three availability zones (AZs), AWS said in a statement. The cloud infrastructure will provide higher availability, disaster recovery, data backup, security, and regulatory compliance. Government organisations will benefit from on-demand services for citizens while banks would be able to avail faster and secure digital banking, the company added.
"With both AWS Regions in India empaneled by MeitY, AWS is providing customers more choice to access resilient, secure, and low-latency cloud infrastructure, while offering more ability for AWS Partners to develop innovative solutions and address customer needs," said Shalini Kapoor, director and chief technologist for the public sector with AWS India.

Further, the IT department under the Telangana government is planning to introduce a new paperless secretariat initiative in the state where all approvals for government-related files would be digital and paperless. This initiative will make the workflow efficient, said Srinivas Pendyala, director of e-government initiatives with the IT department in the Government of Telangana. "Implementing this initiative in the AWS Hyderabad Region will provide us with benefits of high scalability, availability, and low latency, enabling us to deliver seamless, quick, and efficient services to our citizens, and achieve good governance," said Pendyala.
In May, AWS announced its commitment to invest $12.7 billion (over ₹1 lakh crore) into India's cloud infrastructure by 2030 in order to meet the growing customer demand for cloud services in the country. This planned investment in data centre infrastructure in India will support an estimated average of 1,31,700 full-time equivalent (FTE) jobs in Indian businesses each year, the company said in a statement.
This follows AWS' investment of ₹30,900 crore ($3.7 billion) between 2016-2022, which will bring AWS' total investment in India to ₹1,36,500 crore ($16.4 billion) by 2030.

---