iGTB launches AI-powered copilot suite to transform commercial, corporate banking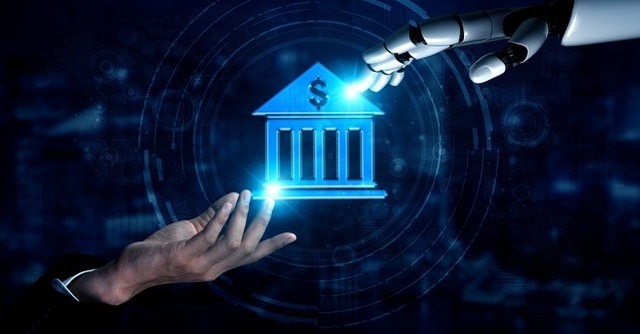 Intellect Global Transaction Banking (iGTB) has unveiled iGTB Copilot, a suite of AI solutions designed for Commercial & Corporate Banking. The Copilot integrates Microsoft Azure OpenAI Service to enhance customer experiences and productivity for commercial banks and their clients.
iGTB Copilot leverages commercial banking data and advanced AI technologies, including large language models, machine learning, deep learning, predictive analytics, and virtual agents, with a strong focus on data security and privacy.
With Commercial and corporate Banking expertise, iGTB Copilot offers more than 50 AI use cases, spanning cash management, liquidity, investments, deposits, cash pooling, cash forecasting, payments, virtual accounts, trade, and supply chain finance. This empowers banks to drive revenue growth, gain deeper customer insights, enhance risk management, and improve client satisfaction.

As per the company, iGTB Copilot addresses the challenge of uncovering insights for personalized service and deeper relationships. iGTB Copilot for Payments, developed in collaboration with Microsoft using Azure OpenAI, is currently undergoing trials with leading commercial banks. It enables Relationship Managers (RMs) to access customer information and payment data from the bank's ISO data store through a conversational platform.
According to iGTB CEO, Manish Maakan, "With iGTB Copilot, we are poised to reshape the financial technology landscape providing commercial banks with the powerful AI technologies they need to thrive in an increasingly interconnected and competitive industry. Together with Microsoft, we are Piloting a roadmap that unlocks the potential Artificial Intelligence in Financial Services and seeks to showcase the transformative capabilities of Microsoft Azure OpenAI Service in the Commercial Banking space".
In July, a leading bank in Saudi Arabia chose iGTB's Digital Transaction Banking (DTB) powered by eMACH.ai to enhance its transaction banking services.

This technology upgrade equips the bank to meet the growing digital needs of Corporate & SMEs in Saudi Arabia, benefiting various industries such as Oil & Gas, Petroleum, Railway & Infrastructure, Telecom, Food & Beverages, Hospitality, and Healthcare. With these improved capabilities, the bank can better serve the changing requirements of businesses in these sectors, streamlining financial operations and supporting their digital transformation efforts.
---