LTIMindtree brings testing as a service for Oracle SaaS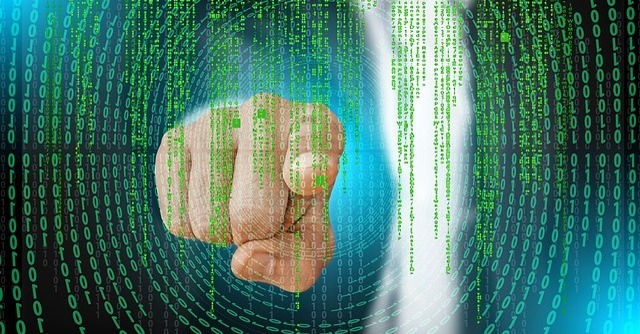 Indian IT services and consulting firm LTIMindtree on Monday, has announced the launch of testing as a service for Oracle SaaS, the software giant's software-as-a-services suite to manage enterprise functions.
The announcement comes following the IT services firm's collaboration with Tricentis, an enterprise testing and quality engineering provider in May 2023, to launch its latest suite of automated testing tools for SAP S/4HANA called 'Rely. LTIMindtree said in a statement that it's testing as a service for Oracle SaaS on the RELY platform now "sets a new standard for Oracle SaaS testing".
The statement added that it was created to resolve various challenges that the Oracle Cloud testing and validation pose, including manual and time-consuming nature of the testing processes leaving relatively lesser time for analysing and deploying updates.

The teams currently work with outdated test scripts that cause accuracy concerns during test result reconciliations. They also face frequent system integration failures, security and compliance issues that limit the SME's bandwidth, and requires frequent independent third-party testing to ensure optimal performance, it said.
"Oracle Cloud testing and validation is a critical activity in the overall cloud deployment process, but it often becomes tedious and time consuming with suboptimal outcomes," said Nachiket Deshpande, Whole-Time Director, and Chief Operating Officer, LTIMindtree.
"The complexity of the deployment of IT systems and architectures with inadequate testing and process can hinder and delay the realization of full business benefits for the organizations," said Deshpande.

The new platform resolved the challenges of the existing testing processes, like the out-of-the-box tests, interactive dashboards for real-time visibility, seamless support for all Oracle versions, end-to-end automation, tighter audit control, and 5X faster testing, claimed LTIMindtree.
---