Indium Software appoints Jagannath Bharadwaj as its new Chief Operating Officer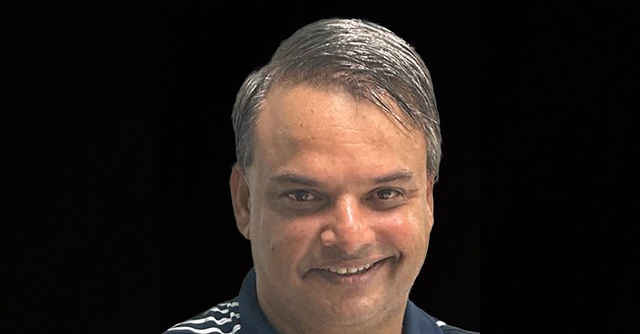 Indium Software, a digital engineering services company, has announced the appointment of Jagannath Bharadwaj as its new Chief Operating Officer (COO).
Bharadwaj brings a wealth of experience to Indium Software, having previously worked at Ciklum, a global product engineering and digital services company, where he played a pivotal role in incubating, nurturing, and growing the company's India delivery centers. Before his time at Ciklum, Bharadwaj spent over two decades at Cognizant, a prominent IT firm, where he held various delivery management and market-facing leadership positions.
In his new role as COO at Indium Software, Bharadwaj will take charge of the Global Delivery organisation and Talent Acquisition.

According to the company, Bharadwaj's key to success lies in his deep-rooted belief in teamwork and a performance-oriented culture. His extensive knowledge and experience will be leveraged to enhance the depth of technology expertise and mindshare for their customers.
"I am pleased to welcome Jagan to Indium," said Ram Sukumar, Co-founder and CEO of Indium Software. "An acknowledged leader with extensive experience in building and growing technology businesses as well as driving strategic alliances and partnerships, Jagan is an invaluable addition to our executive leadership team. As COO, Jagan will be responsible for global delivery, including shaping our capabilities, solutions and intellectual property across digital engineering and data and analytics, to drive superior client experience and long-term relationships."
"I am excited to join Team Indium that is widely respected for its strong client centricity, digital engineering leadership, industry-leading growth and culture of high performance and meritocracy," said Jagan Bharadwaj. "I look forward to building upon the strong foundation of deep expertise and spirit of innovation, and deliver outsized value to clients, associates, partners and other stakeholders."

---