Infosys to hire 500 employees in Bulgaria for new proximity centre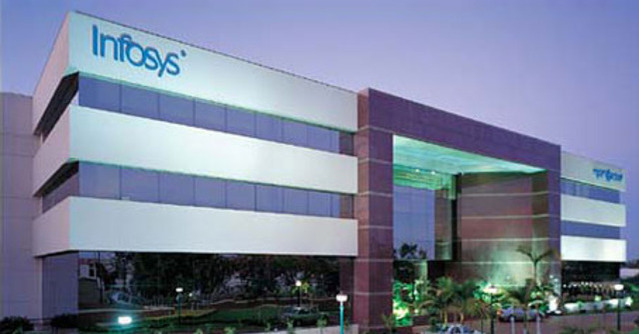 Infosys, the Indian IT firm, has announced the launch of a new proximity centre in Sofia, Bulgaria, signaling its commitment to expand operations in Europe. The facility is set to facilitate the recruitment and training of 500 fresh employees.
Over the next four years, the new workforce will be involved in global projects focusing on advanced digital technologies, including Infosys Cobalt Cloud Solutions, Infosys Topaz AI & Automation, Data and Insights, IoT, 5G, and software engineering, the company said.
Bulgaria has become a favoured destination for IT development due to its robust IT infrastructure and a skilled pool of local IT professionals. Located in the capital city, the center aims to provide an optimal setting for businesses from diverse sectors, such as finance and retail, both within Bulgaria and across Europe.

As per the company the goal is to foster collaborative efforts and drive digital transformation initiatives. By collaborating with these entities, the center will serve as a hub for generating, nurturing, developing, and scaling cutting-edge technology-driven solutions.
Catering to both global and European clients, the center seeks to support customer initiatives in AI and Cloud-based digital transformations. Additionally, it will reinforce Infosys' existing partnerships in Europe, particularly in the manufacturing, retail, and financial services sectors. The company plans to use the facility to expand teams specialising in digital and analytical capabilities, as well as in SAP and cloud technologies.
Milena Stoycheva - Minister of Innovation and Growth, Bulgarian Government, said, "The opening of the new Centre in Sofia is a testament to Infosys' commitment to fostering talent in our country. With a commitment to employing a 500 strong workforce over the next four years, we're excited to see the company contribute to our local economy and bring new skills and opportunities for talent working in the technology sector."

Dinesh Rao, Executive Vice President, Co-Head of Delivery, Infosys, said, "We are dedicated to continuing to grow our footprint in Europe to bring our capabilities, skills and expertise ever closer to our clients. Bulgaria is renowned for its excellent IT talent, and we're excited to build an exemplary workforce that meets the demands for next generation skills and solutions, with a focus on catalyzing progress of our client's AI and cloud first transformation. Bringing together the strength of local talent with our industry-leading expertise and innovation we're confident the new centre will serve as a hub of innovation to help shape digital Europe."
---