Alkem Laboratories taps Check Point to secure its IT infrastructure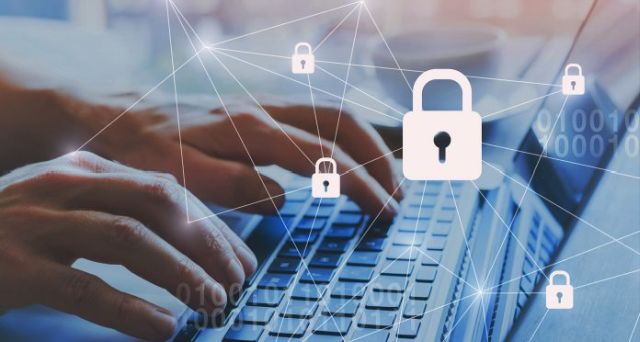 Mumbai-based pharmaceutical company Alkem Laboratories announced on Tuesday its partnership with cyber security firm Check Point Software Technologies to strengthen its security infrastructure.
Alkem Laboratories has over 23 manufacturing facilities in India and the United States. The collaboration will see Alkem enhance its security infrastructure by integrating Check Point Harmony and Quantum solutions, which offer comprehensive protection against a wide range of cyber threats.
According to Check Point Research (CPR), the healthcare industry in India experienced the highest number of attacks among all sectors in 2022, with an average of 1,866 attacks per week on organizations. The pharmaceutical industry, which holds valuable drug development data, is a prime target for cybercriminals in India. A breach could disrupt operations, result in regulatory fines, and jeopardize profits, intellectual property, and consumer trust.

In the face of these rising cyber threats, Alkem has been eager to improve its firewall defenses in the main data center and disaster recovery facilities, enhance security across multiple email and collaboration environments, and secure its hybrid cloud environment. The company sought to enhance cybersecurity through the implementation of robust security solutions.
The first phase of deployment has already taken place, with the pharma company implementing Check Point Quantum Security Gateways and Check Point Maestro Hyperscale Network Security in the data center, disaster recovery, and development centers.
This was done to provide Alkem Laboratories with highly scalable threat prevention capabilities against zero-day threats and other advanced malicious activities across its network, cloud infrastructure, data center, and remote environments. This hyperscale architecture ensures robust security within the company's hybrid landscape.

Additionally, Alkem deployed Check Point Harmony Email and Collaboration (HEC) to enable secure collaboration and remote access. This solution filters malicious content and prevents infiltration into employee inboxes. Harmony Connect Secure Access Service Edge (SASE) was used to limit user access by seamlessly integrating with Alkem's multi-factor authentication system and providing secure remote connectivity without negatively impacting application performance or security for all remote locations.
As a result, Alkem observed a significant reduction in phishing emails. Previously, the company would receive 50 daily reports of spam or malicious emails, but after deploying Check Point solutions, they received none, according to the company.
"The new products have automated the entire procedure, which has helped us reduce the time and resources spent on combating phishing emails and pressing cyber threats. In addition to preventing threats from entering, the solution also prevents internal email threats, advanced malware, and impersonation attacks," said Bijender Mishra, Chief Information Security Officer at Alkem Laboratories.

Mishra further stated that the implementation of the cybersecurity solution has provided them with "peace of mind" and has also helped prevent threats from entering, internal email threats, advanced malware, and impersonation attacks. He also mentioned that the solution is cost-effective.
Alkem Laboratories also plans to expand collaboration and enhance security reporting with Check Point ThreatCloud's AI-driven threat intelligence, a source of intelligence data that is accessible to users via a variety of different channels.
In September, Alkem Laboratories branded its active pharmaceutical ingredients (API) business as Alkem Activa, as it aims to become a global player in the sector, which will produce a diverse range of quality APIs to meet the needs of the pharmaceutical industry.

---