Cisco unveils AI-powered security and observability solutions at Partner Summit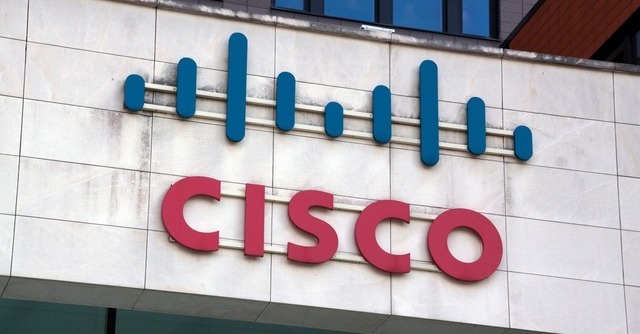 Technology company Cisco has kicked off its Cisco Partner Summit 2023, unveiling cutting-edge innovations aimed at simplifying AI integration, enhancing security, and offering observability solutions for a sustainable and inclusive future.
In a rapidly changing digital landscape, the global need for AI is on the rise. Yet, many organisations face challenges dealing with unfamiliar application stacks and infrastructure patterns. To address this, Cisco has teamed up with ecosystem partners to create validated designs for AI applications, ensuring a smoother transition for businesses.
Cisco has expanded its Cisco Observability Platform, introducing modules that cover Business Insights, SAP, Networking, MLOps, and Sustainability. This vendor-agnostic ecosystem caters to specific observability needs, enabling customers to derive valuable insights from observable telemetry.

As cyber threats continue to increase in complexity and prevalence, organisations seek simpler and more outcome-driven solutions. Cisco has responded to this demand with new Security Suites, providing an integrated and predictable approach to purchasing and using security products. This not only enhances security effectiveness but also improves the user experience.
"We are thrilled to host Partner Summit 2023, where our global partner ecosystem will come together to discuss how Cisco and its partners can collectively help customers achieve their business goals," said Jeff Sharritts, EVP and Chief Customer and Partner Officer, Cisco.
"As the digital world becomes a reality, we are excited to share our latest innovations, announced this week at Cisco Partner Summit. In a rapidly evolving landscape defined by transformative technological shifts, our product offerings and enhanced capabilities will empower partners to simplify IT integration of AI, provide simplified and integrated security solutions, and enable organisations to create new modules on our observability platform,'' said Panish PK, Managing Director, Partner Business Group, Cisco India and SAARC.

---