IBM announces $500mn venture fund for enterprise generative AI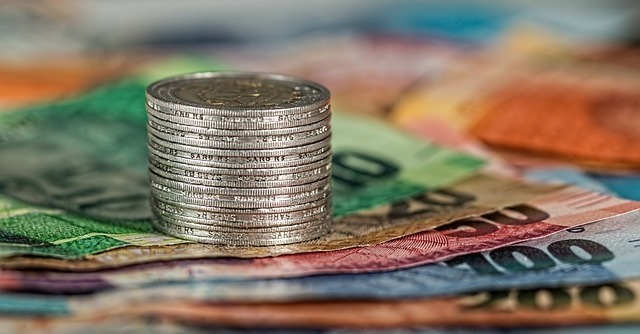 Global technology company IBM has announced the launch of a $500 million venture fund for artificial intelligence (AI) companies that are focused on accelerating generative AI technology and research for enterprises. Called the IBM Enterprise AI Venture Fund, it will be catering to a range of companies from early-stage to hyper-growth startups.
The fund will operate on a differentiated model and will consist of domain experts from across IBM, along with a dedicated portfolio development team. The fund will provide each startup with opportunities to form partnerships with IBM, and gain expertise on product and engineering, and go-to-market strategies.
"AI is slated to unlock nearly $16 trillion in productivity by 2030. With the launch of the IBM Enterprise AI Venture Fund, we're opening another channel to harness the enormous potential of the AI revolution into tangible, positive outcomes for IBM and the companies we invest in," said Rob Thomas, senior vice president of software and chief commercial officer, IBM. "This fund is yet another way we're doubling down on our commitment to responsible AI innovation through watsonx and helping organisations put this transformational technology to work."

To be sure, in September, IBM announced the general availability of the first models in the watsonx Granite model series, which is a collection of generative AI models. Further, earlier this year, the company also announced plans to host Meta's Llama 2-chat 70 billion parameter model within watsonx. This year, IBM has also made a few other investments in AI companies, one of the most significant being its participation in the $235M Series D funding round of natural language processing firm Hugging Face.
On the back of the rapidly growing generative AI landscape, several companies have announced venture funds for startups in this sector. Earlier this month payments processor firm Visa launched a $100 million venture fund for generative AI startups. In June, Salesforce Ventures, the venture capital arm of cloud software company Salesforce Inc., doubled its Generative AI Fund to $500 million to support the AI startup ecosystem and accelerate the development of generative AI. The Salesforce Generative AI fund was first announced in March with an initial outlay of $250 million. Other venture capital firms and big tech companies such as Microsoft, Google, and Nvidia are investing heavily in startups that are developing generative AI.
---