Prince Pipes and Fittings appoints Keyur Desai as head of IT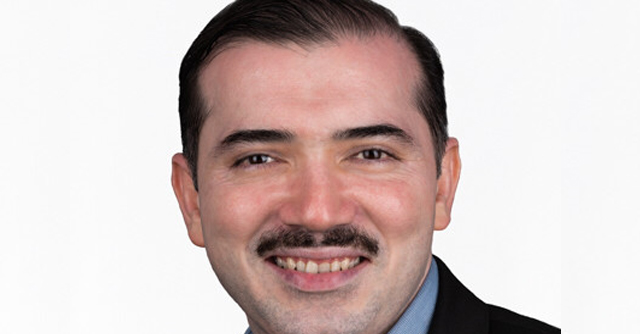 Keyur Desai has announced his transition from Essar Group, an Indian multinational company, and has taken on the role of Head of IT at Prince Pipes and Fittings, an PVC pipe manufacturer and polymer processor. Based in Mumbai, Desai will be reporting to the company's joint managing director.
In his new role at Prince Pipes and Fittings, Desai's responsibilities include spearheading the digital transformation strategy for the organisation. This involves focusing on cloud initiatives, ERP, web and mobility applications, data analytics, and the IT infra framework. He will also oversee information security and governance while streamlining IT policies.
"I'm excited to kick start the journey of setting up & driving the digital transformation roadmap for the organisation with a vision to create business value through technology with the focus on Industry 4.0 and taking it ahead with the Industry 5.0 strategy to have a customised experience for the customers and stakeholders. I've always believed in empowering the team and in this journey, I look forward to creating more leaders," said Desai.

Prior to this, Desai held the position of VP-IT and CIO at Essar Ports & Capital. He also served as the Head of Information Security for Essar Group.
During his tenure at Essar, Desai played a pivotal role in leading several key initiatives, which included business process automation, digital transformation, information security, merger and IT separation scenarios, and crucial IT infrastructure and data center consolidation projects across various verticals within the Essar Group. Desai's extensive experience in these areas positions him well for his new role.
---