Air India deploys gen AI virtual agent based on Azure OpenAI service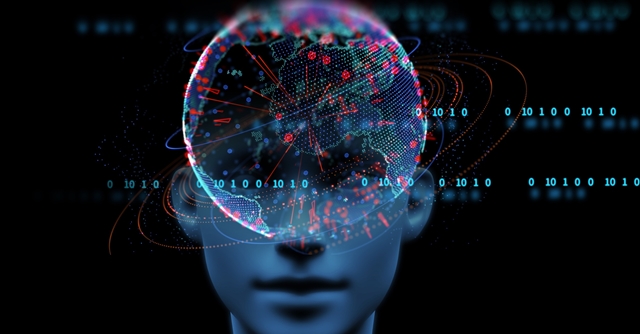 After the pilot launch in March 2023, airline Air India has now deployed the generative artificial intelligence (AI) virtual agent called Maharaja. Based on Microsoft Azure OpenAI service, Maharaja has answered over half a million customer queries in last eight months and services over 6,000 queries a day.
The AI agent can speak four languages – Hindi, English, French, and German, covering customer queries across 1,300 areas like flight status, baggage allowances, packing restrictions, check-in, frequent flyer awards, airport lounge access, flight changes, refunds, and more.
"We have used several patent-pending innovations in our AI agent Maharaja with a combination of traditional machine learning techniques and the latest in Generative AI to provide a pleasing and effective experience for our customers. Many more innovations are in the pipeline and will be made live in the months to come," Satya Ramaswamy, Chief Digital and Technology Officer, Air India. Ramaswamy also added that there has been a definitive shift in the preference to use chat interactions for information and support, as opposed to depending on browsing several web pages.

Along with generative AI, Air India blends multiple traditional machine learning techniques to offer "consumer-grade experience". In the coming months, the airline company will be launching a host of sophisticated features including combining textual and graphical interactions to speed customer interactions; elevate capabilities with data-driven deep personalisation; support for more Indian languages; improving booking experience.
We believe that this is the beginning of a new era of customer service, and we look forward to seeing more organisations use the power of Generative AI and our AI-optimised Azure cloud to provide a seamless and efficient customer experience," said Marco Casalaina, Vice President, AI Platform, Microsoft.
---