More firms plan to use GenAI for cyber-defense in 2024: Report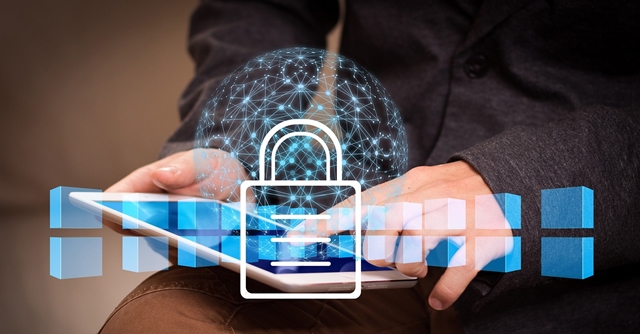 There is tremendous momentum in generative AI, which gained public awareness in November 2022 with the launch of ChatGPT, making it the fastest-growing app in history. A new study by consulting firm PwC — 2024 Digital Trust Insights — published on Monday, reveals that up to 90% of respondents believe that generative AI will help them add new lines of business in the next 12 months. The study also found that seven out of ten organisations plan to use GenAI for cyber-defense in the next year.

Despite the potential challenges of 2023 from a macroeconomic perspective, cybersecurity remains a top priority for organisations due to increasing cyber-attacks and an explosion of data. The report, based on a comprehensive survey of 3,876 business, technology, and security executives worldwide (including 136 participants from India), shows that 99% of organisations plan to increase their cyber-budgets. Of those, 50% anticipate an increase between 6% and 15% in the next 12 months.

The report also highlights the strategic importance of enhanced cyber-investments for organisations, citing newer regulations around cybersecurity and data privacy, such as the Digital Personal Data Protection Act of 2023.

Read more: Gen AI can take a lot of burden off the security team: Sharda Tickoo, Trend Micro

According to the study, more than half of business decision-makers are most concerned about cloud security-related threats, with almost half of them worried about the loss of customer data and revenue resulting from a cyber-attack.

With the impact and risks associated with generative AI on the minds of most business leaders, 91% of organisations believe that employees' personal use of generative AI will lead to tangible increases in productivity within the next year. However, 73% also believe that it will lead to catastrophic cyber-attacks.

"Our survey highlights that nearly 70% of organisations are actively planning to leverage Gen AI in their cybersecurity strategies, underlining the critical need for proactive and effective defense measures," said Sivarama Krishnan, Partner & Leader, Risk Consulting, PwC India & Leader of APAC Cyber Security & Privacy.

The report also reveals that cyber-investments are expected to increase to 14% in 2024, up from 11% in 2023, demonstrating the growing importance of cybersecurity in organisations' overall strategies.

Read more: CISOs should build a security-focused culture: MongoDB's Lena Smart

"For organisations in India, state-level and sectoral regulations continue to drive systemic changes in cybersecurity, and the adoption of principle-based regulations appears to be more successful. But regardless of compliance requirements, businesses are investing in building a comprehensive cyber-resilience program," said Sundareshwar Krishnamurthy, Partner and Leader Cybersecurity, PwC India.

PwC's report also emphasizes the importance of embracing innovation, automation, and managed services in cybersecurity. These technologies not only provide round-the-clock monitoring but also allow cybersecurity teams to focus on creative thinking and proactive threat mitigation.

While cybersecurity is a top concern, the report calls for more cybersecurity discussions in the boardroom, highlighting that security is essential in every aspect of an organisation, including finance, development, technology, and personnel.
---