Only 1/4th of Indian firms are fully prepared to deploy AI: Report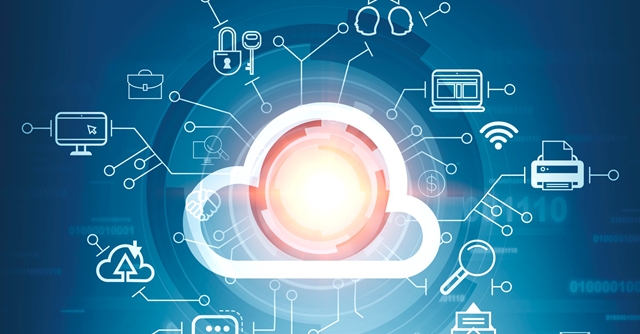 A new report from IT networking company Cisco found that a mere 26% of organizations in India are fully prepared to deploy and leverage artificial intelligence (AI) powered technologies. Others tend to lag in areas such as strategy, infrastructure, data, governance, talent and culture.
Cisco's inaugural AI Readiness Index released on Thursday, which surveyed over 8,000 global companies including 1000 plus respondents from India, also finds that while AI adoption has been slowly progressing for decades, the advancements in Generative AI is creating new possibilities – as well as challenges – posed by the technology.
According to the report, while CXOs believe AI will have a significant impact on their business operations, it also raises new issues around data privacy and security. The Index findings show that companies experience the most challenges when it comes to leveraging AI alongside their data. In fact, 73% of respondents admit that this is due to data existing in silos across their organizations.

Good news is that many companies in India are already taking proactive measures to prepare for an AI-centric future. For example, when it comes to building AI strategies, 95% of organizations said they already have a robust AI strategy in place or are in the process of developing one, with a greater focus by C-Suite executives and IT leadership on AI deployments.
However, there is more work to be done to engage middle management, where 18% have either limited or no receptiveness to AI. Among employees, over a third (20%) of organizations report that employees are either unwilling to adopt AI or outright resistant.
Many organizations report not having comprehensive AI policies in place, an area that must be addressed as companies consider and govern all the factors that present a risk in eroding confidence and trust. These factors include data privacy and data sovereignty, as well as the understanding of and compliance with global regulations. Additionally, close attention must be paid to the concepts of bias, fairness, and transparency in both data and algorithms.

"As companies rush to deploy AI solutions, they must assess where investments are needed to ensure their infrastructure can best support the demands of AI workloads," said Liz Centoni, Executive Vice President and General Manager, Applications and Chief Strategy Officer, Cisco.
"Organizations also need to be able to observe with context how AI is being used to ensure ROI, security, and especially responsibility."
Another report published by global consultancy firm PwC in June noted that Indian companies are showing an upward trend in adopting AI but face challenges such as the cost of investment, lack of planning for digital transformation, and implementing digital technologies aligned with organizational objectives.

According to a report published in June last year by IT body Nasscom and consultancy firm EY, the adoption of AI by Indian enterprises could add $500 billion to India's GDP by 2025. However, the current rate of AI investments in India is still relatively low compared to global investments.
These numbers suggest that India's AI adoption has a long way to go but also presents a significant opportunity for Indian enterprises to drive equitable growth across sectors. Achieving India's $1 trillion GDP goal by FY 2026-2027 requires a strong correlation with the maturity of AI adoption, according to the report.
Ankur Basu, Partner and Digital Operations Leader, PwC India, said, while there is no single model for success, companies should frame a transformation blueprint, learn from success stories within their industry and also take into consideration the probable pitfalls from failed cases, before committing to a digital transformation path.

---