Salesforce, Ministry of Education partner to train 100k students by 2026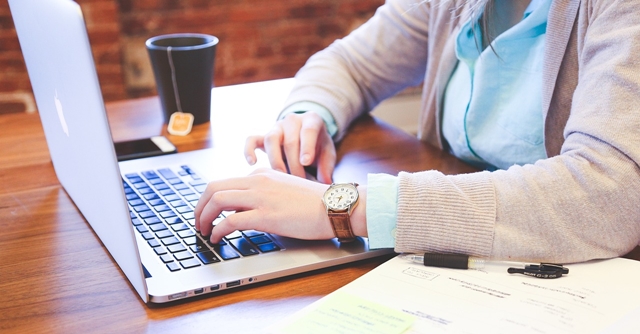 Cloud-based Customer Relationship Management (CRM) software company Salesforce has partnered with the Ministry of Education to skill 1,00,000 students by 2026. The students will be trained through Salesforce's free online learning platform Trailhead on Salesforce skills.
The program will be made available with industry-relevant, National Occupation Standard, recognised course content. It also includes training modules for educators along with employment connections to Salesforce partners and customers who are looking to hire Salesforce-skilled talent. The modulus will be customed on Trailhead based on the requirements of the programs through the Ministry of Education, affiliated departments, organisations and agencies so that the learners can benefit from these programs.
"The Ministry of Education's Department of Higher Education has decided to offer industry-related courses on the SWAYAM platform in collaboration with Salesforce with an objective to increase the employability of the students. By combining our resources, expertise, and network, we can create a comprehensive program that empowers students with the skills they need to succeed in the job market. I believe that this collaboration will not only benefit individual students but also contribute to the overall growth of any person participating in these courses," Govind Jaiswal, Joint Secretary, Department of Higher Education, Ministry of Education.

In March, PwC India launched a new cloud technology development programme, an 18-month-long (three semesters) credit course on Salesforce training aimed at third-year computer engineering graduates and post-graduates (B.Tech and M.Tech students). The goal of the programme is to equip students with future ready skills relevant in a digital-first economy. In its first phase, the programme will enroll 500 students across five regional engineering institutes, PwC said in a statement, without naming any of these institutes.
---