Twitch co-founder appointed as new interim CEO of OpenAI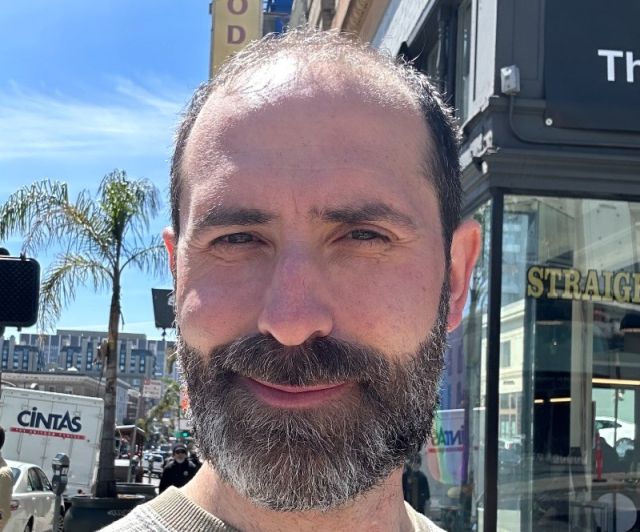 Matters at OpenAI headquarters still remain hot after the high-profile removal of co-founder Sam Altman. Two days after the ChatGPT-maker's chief technology officer was appointed as the interim CEO, the company board has now gone ahead and named former Twitch CEO and co-founder Emmett Shear as interim CEO.
In a tweet on the social media website X, Shear wrote, "Today I got a call inviting me to consider a once-in-a-lifetime opportunity: to become the interim CEO of @OpenAI. After consulting with my family and reflecting on it for just a few hours, I accepted." He further added, "I took this job because I believe that OpenAI is one of the most important companies currently in existence. When the board shared the situation and asked me to take the role, I did not make the decision lightly. Ultimately I felt that I had a duty to help if I could."
Shear said that there will be a 'three point plan' for the next 30 days that involves hiring an independent investigator and generating a full report on the change of guards that happened in the last few days; taking notes from employees, investors, and customers; reforming the management amid the departures.

Sam Altman, the founder and CEO of OpenAI, was fired by the company board from his position on Saturday after an investigation revealed that he was "not consistently candid in his communications" as a result of which "the board no longer has confidence in his ability to continue leading OpenAI". OpenAI's board of directors consists of OpenAI chief scientist Ilya Sutskever, independent directors Quora CEO Adam D'Angelo, technology entrepreneur Tasha McCauley, and Georgetown Center for Security and Emerging Technology's Helen Toner.
The announcement came as a surprise to many, considering Altman's significant role in creating ChatGPT, an AI language model that was officially launched in November 2022 and sparked the AI race globally. Soon after Altman was fired, OpenAI's president and co-founder Greg Brockman stepped down from his position too.
Microsoft, which has invested billions of dollars in the AI startup was also reportedly blindsided and was caught unaware of this transition. Today, Microsoft's top boss Satya Nadella announced that Atlman, Broackman, along with other colleagues will be working on a new advanced AI research team.


---