Foradian Technologies Pvt Ltd , which offers cloud-based education solution Fedena, is introducing a plugin marketplace along the lines of Amazon market place   in a couple of weeks to allow customers to innovate education technologies as plugins of Fedena .
Fedena is a free and open source web application for schools and colleges that manages systems and processes related to students, teachers, employees and courses.
The Bangalore-based startup is also launching a consolidated and analytical dashboard on Fedena platform to provide one-click intelligent reports and a software as a service (SaaS) dashboard to manage clients.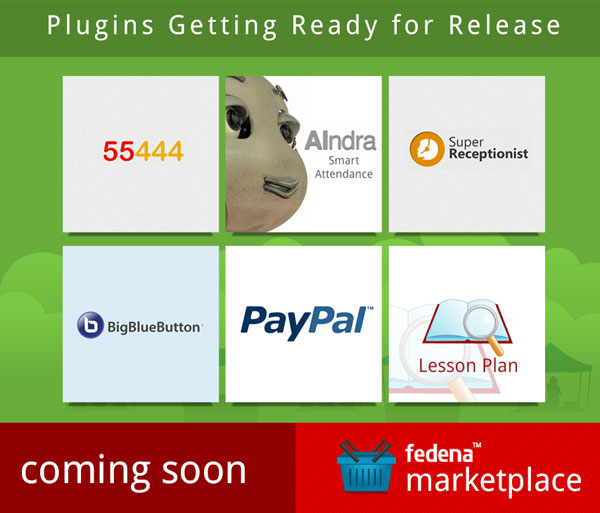 "If you are running a school or college, you will be approached by hundreds of businessmen daily to sell their products and services. But you don't know whom to trust and what to buy. Most of these companies will disappear after selling their products and services. This is where our marketplace assumes significance," Foradian co-founder and CEO Unni Krishnan Koroth told Techcircle.in
"Fedena marketplace is a one-stop shop for all tools needed to run one's institution efficiently. It is a place where schools and colleges can buy genuine things that will increase the efficiency of the institution. It will also allow them to innovate education technologies as plugins of Fedena. They can make use of our existing and future customer base for selling their plugin and make revenue," Koroth added.
Schools and colleges can find all products and services needed in the marketplace. "We want the marketplace to be an Amazon market place targeted at schools and colleges. Even though the core offerings will be plugins of Fedena, non-plugin and non-fedena products and services will also be introduced gradually," Koroth explained.
Fedena will also provide a consolidated and analytical dashboard to simplify learning, Koroth claimed. "The dashboard will provide one-click intelligent reports from the data stored in Fedena database. Customers don't need to navigate through different plugins to access data specific to those plugins. The data will be consolidated and shown in the dashboard, which provides the reports through charts and graphs," Koroth said.
The  dashboard will also enable customers to choose and add to Fedena the plugins they need, without the help of a technical team.
For Foradian, which has around 100 channel partners around the globe of which 20 are in India, major chunk of revenues comes from markets outside India that include Africa and Latin America. The company claims that more than 40,000 institutions are using Fedena, of which 15,000 schools are in Kerala.
"We are also introducing a SaaS dashboard for our partners to manage their clients. Institutions will have a dashboard to connect with their schools and access data to create intelligent reports," Koroth noted.
Founded in 2009 by Koroth and his friends Abdullah Hisham, Viswajith A., Arvind G.S. Abdul Salam and Arun Raveendran, Foradianalso provides Big Blue Button plugin, an opensource web conferencing system for distant education, for free download. It's currently has 30 plus modules and expects to cross 50 official plugins and 100 third party plugins in another year.
(Edited by Prem Udayabhanu)
---