Mobile payments company Fortumo launches direct carrier billing in India, partners with four leading telcos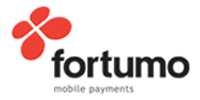 Estonia-based mobile payments company Fortumo has launched its mobile payment services in India by entering into partnerships with four leading mobile operators in the country. As part of the partnership, Fortumo's direct carrier billing (DCB) support is now available to subscribers of Vodafone, Airtel, Idea and Tata Docomo. According to the company, these operators have a combined market share of 61 per cent in India (or 530 million subscribers), making it the largest coverage of any mobile payment provider in the country.
Founded in 2007, Fortumo is a mobile payments provider that enables app and game developers to monetise their users through mobile operator billing in more than 74 countries (75 now including India). The features offered by the company include self-service signup and instant activation, as well as seamless payment flow. In addition, its DCB solution enables users to make frictionless payments without sending text messages, which it claims leads to a faster payment flow and increased conversion.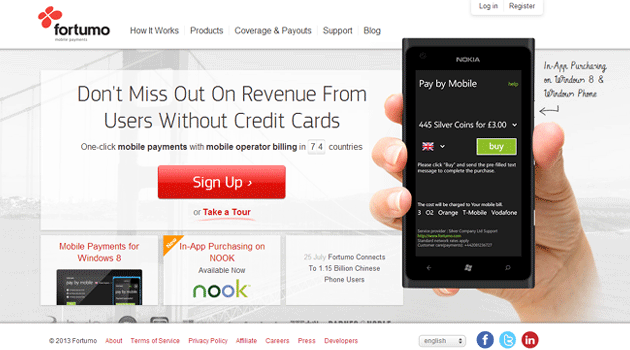 "India has historically been a tough market to crack for mobile payment providers due to outdated premium SMS technologies being widely used, making payment integration for mobile game and app developers complicated. Rather than relying on old technologies (which were meant for selling ringtones and wallpapers) Fortumo connects to operators directly through DCB," wrote Gerri Kodres, SVP business development and carrier relations at Fortumo, in an official company blog post.
According to the company, despite the continued popularity of feature phones in India, smartphones are seeing increased adoption. The number of smartphones sold in the first quarter of 2013 grew by 74 per cent, with Android dominating the smartphone market (90 per cent market share). Quoting research company Gyan's estimates, he also said that the Indian mobile gaming market is estimated to reach $574 million by 2016, while mobile internet usage has already surpassed desktop internet usage last year.
Kodres also mentioned that in the Indian gaming market, mobile gaming has the biggest potential due to low-end smartphones being more accessible than more expensive PCs and gaming consoles. However, to cater to the large number of feature phones, the company has also created a feature-phone friendly payment flow for its cross-platform mobile payments.

---