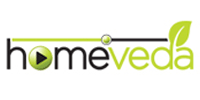 Mumbai-based Homeveda Media Labs Pvt Ltd, which runs an on-demand instructional video content platform in the natural health and wellness space called Homeveda, has raised an undisclosed amount of funding from Blume Ventures. The funds will be used to scale up operations and enhance the breadth of content on the platform.
Homeveda offers a content platform that covers home remedies for chronic health conditions, beauty & wellness, children's health and parenting. The startup was launched in May 2012 by Harsh Rohatgi, Vinay Mishra and Hitesh Bhagia, and claims to have over 2 lakh subscribers and close to 30 million YouTube views.
"We know that the demand for this type of content is only going to grow and Homeveda strives to cater to the same. This investment by Blume Ventures validates our business strategy, and will help us build a global online destination in the natural health and wellness space," said Rohatgi, co-founder and director, Homeveda.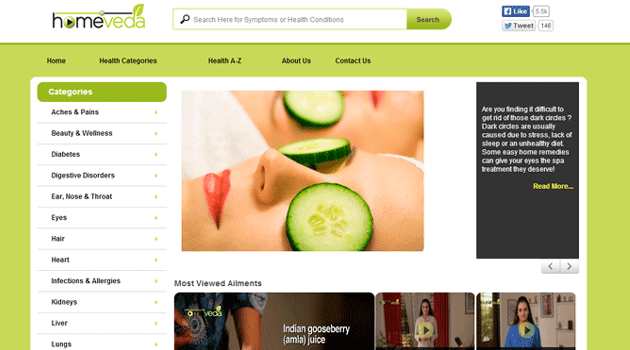 Homeveda is available on multiple platforms like YouTube, Blinkx and DTH and the company is currently working on its mobile apps. As of now, 60 per cent of its traffic comes from outside India, with the US, the UK, Canada, Australia and the Middle East contributing the bulk.
"Short-form, educative content is the future, and for Blume, Homeveda represents the thesis that online video will erupt in specific content verticals as well as mimic its popularity in the US in all markets," said Karthik Reddy, managing partner, Blume Ventures.
Blume Ventures has been one of the most active early stage VC investors. Last year it backed close to two dozen ventures and was the top VC investor in the country. However, unlike larger VC peers, it puts in smaller amount as seed stage investment.
---