Excl: CIM solutions firm Servion Systems looking to raise up to $50M for potential acquisitions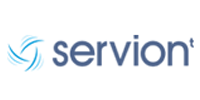 Chennai-based Servion Global Solutions Pvt Ltd, a public limited company that offers customer interaction management (CIM) solutions to enterprises, is looking to raise up to $50 million to fund its potential acquisitions, sources with direct knowledge of the development told Techcircle.in.
Avendus Capital is the investment banker advising the company on the fund raising.
When contacted, Servion MD and CEO K Balakrishnan said, "We are looking for funding for growth, and are in talks with a few people. However, I cannot share more details at this point of time."
We are also contacting Avendus, and will update the story as soon as we get an official take.
Servion was founded in 1995 by Balakrishnan, who holds a bachelor's degree in electronics and communication engineering from NIT, Surathkal. Prior to setting up Servion, he held different roles at TVS Electronics and Motorola.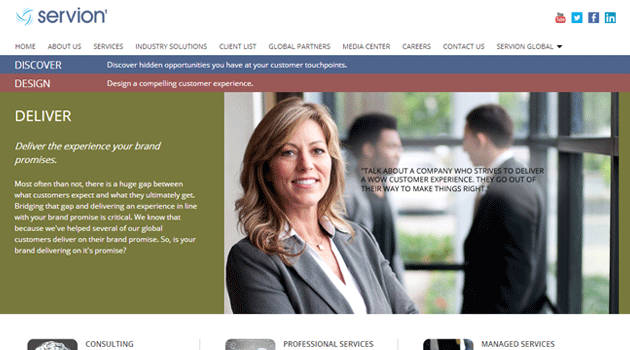 Servion takes a consulting-led approach to optimise customer interaction for its clients. It offers solutions across eight segments of the CIM industry - technology consulting, contact centre intelligence and reports, agent productivity, outbound interaction management, self service, workforce management, quality monitoring, and customer behaviour analytics. These solutions are offered to a wide range of verticals including banking and finance, telecommunications, business process outsourcing, transportation, retail and hospitality.
CRM is a system with a repository of information about the customers or prospects (names, titles and contact information), which also contains the history of contacts. CIM, on the other hand, is about the actual interaction like tracking a website visitor in real-time and offering a chat to that visitor. CIM also includes sending and providing pre-selected content on any of these channels.
The company has operations across Europe, the Middle East, Asia Pacific and South Asia. It has also a large presence in India with offices in Bangalore, Mumbai, Delhi and Pune, besides Chennai. Currently, the firm has over 600 customers and 1,000 installations in more than 60 countries, Servion's products and solutions handle more than seven billion voice/fax/ web /e-mail interactions per year.
(Edited by Joby Puthuparampil Johnson)
Comment(s)