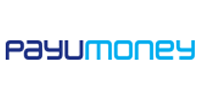 Gurgaon-based online payment solution firm PayU India Internet Pvt Ltd has renamed its flagship product PayUPaisa to PayUMoney. This has been done to position PayUMoney as a global brand and reach out to an international audience.
However, the rebranding does not affect any PayUMoney merchant or consumer and all the transactions and account details continue to remain same as before.
"In order to create a global brand appeal for our flagship product, we changed PayUPaisa to another brand name. While deciding the new brand nomenclature two components were integral. Retaining the core brand name PayU, and having a strong connotation with transactions or currency. The word 'PayUMoney' fitted the bill as it carries the PayU brand and has a global appeal, since the word 'money' is not restricted to any geography," said Varun Jha, marketing head, PayU India.
Started in October 2011, PayU India is part of Naspers Group, a South Africa-based multinational group of media and e-commerce platforms. It claims to be the number one payments company in the e-commerce category in the country as of now, and is serving more than 8,500 businesses in India, up from 5,000 merchants in Nov 2013.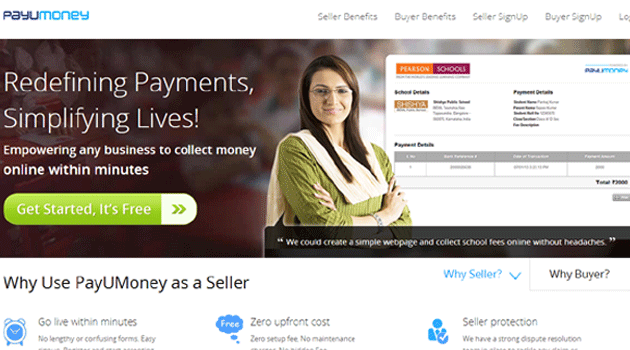 Its clientele includes companies across various industries such as BookMyShow, Snapdeal, Micromax, HUDA water board, Amity University, Religare Insurance besides two other sister firms Goibibo and redBus, among others. Headquartered in Gurgaon, the company also has regional offices in Mumbai, Bangalore, Hyderabad, Chennai, Kolkata, Pune, Jaipur, Ahmedabad and Shimla.
The company had launched PayUMoney, a web-based product that enables small and medium sellers to put their stores online in minutes and transact through the PayU gateway in April last year. It offers a gamut of free tools like a payment gateway, web store, email invoicing and an event-ticketing platform, etc. to collect payments online.
In Oct 2013, the company had launched a new offering called 'All-in-One' payment settlement solution, in order to reduce the payment settlement headaches of marketplaces (like Snapdeal and eBay) and online aggregators (who cumulate different items and services for selling or payment collection purposes) in the country. The solution addresses the problems related to money settlement and enables marketplaces achieve higher efficiency by providing better control over fund disbursements mechanisms.
A month later, it also launched a new payment mode called 'release on delivery' (RoD). As the name suggests, the payment option lets buyers release the payment to the merchant after they have received the product.
---