Cisco to back startups with $100M for Internet of Everything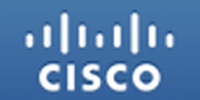 Network equipment major Cisco Systems has created a corpus of $100 million to invest in early-stage startups in the Internet of Everything (IoE) space globally, it disclosed along with its quarterly financial statement on Wednesday. It did not share more details as to whether it would be routed through its early stage investment arm and whether it would have a geographic segmentation.
Cisco's IoE is technically different from the better known industry acronym of IoT or Internet of Things which is about connected devices. IoE is about the smart networks needed to support the data generated by these devices.

It defines IoE as bringing together people, process, data, and things to make networked connections more relevant and valuable and turning information into actions that create new capabilities, richer experiences and economic opportunity for businesses, individuals, and countries.
The company estimates IoE will be a $19 trillion opportunity by 2020 and could generate $4.6 trillion in value for public sector organisations over the next decade.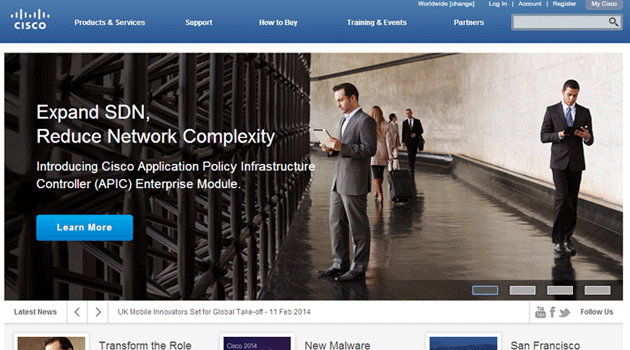 Besides its business presence in the tech field, Cisco has also been an active investor in the US, China, India, Israel, and Europe. Its investment style ranges from small grants to seed-stage companies and winners of business plan competitions to larger equity investments in later stage and even pre-IPO companies.
Currently, Cisco has an active portfolio of $2 billion with over 75 direct investments around the world. It also holds limited partner (LP) positions in over 35 funds globally. Cisco has invested in Indian ventures such as Apalya, Qyuki, MobStac, Moxtra, Indiagames and Comviva.
(Edited by Joby Puthuparampil Johnson)

---