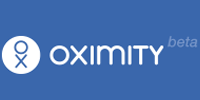 London-based online media startup Oximity Ltd has secured $620,000 in seed funding from a group of individuals, including Ronnie Screwvala, founder and CEO of UTV Group; K Ganesh, co-founder of TutorVista, which was acquired by British media group Pearson Inc; and AppLabs founder Sashi Reddi. The capital will be used primarily for building the team.
Oximity was started last year by Sanjay Goel and Christian Hapke. Goel holds a degree in electrical engineering from IIT Delhi and an MBA from New York University. He had also earlier founded an internet startup called Ideas.com in the Silicon Valley in 1999. Hapke is a German national who has 15 years of experience in software development, infrastructure and management of development teams in consumer web and content-oriented international businesses. He earlier did advanced studies in computer science and mathematics in Germany.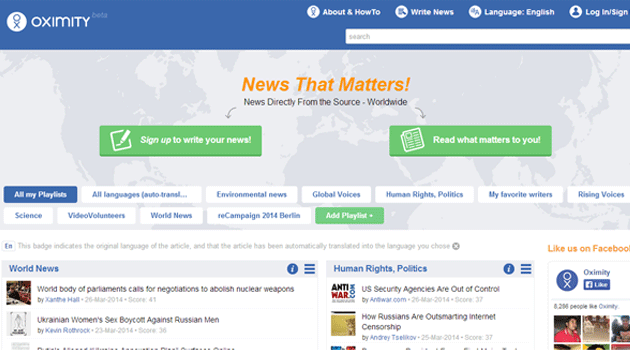 The startup offers a system for collecting, organising and disseminating news. Individuals who are approved by Oximity can write news about events. This news is then aggregated on the Oximity platform, which provides tools for discovery, customisation, translation and communication, to both writers and readers. Users can contextualise the news by providing further information. Readers can curate the news based on quality and newsworthiness, as well as share it on the internet via social media, blogs, etc.
The company claims to have more than 2,500 writers generating 700 news stories on a daily basis. Its writers and readers are spread across 200 countries. The company has presence in Berlin, San Francisco, Ramallah, Moscow and Guangzhou (China), besides London.
"The paradigm shift that Oximity is planning is huge. There is a clear and present need to replace the Buzzfeed generation with meaningful journalism direct from the source. Oximity's focus on pertinent news from the community is much-needed and I'm excited to see this collaborative platform grow," said K Ganesh.
(Edited by Joby Puthuparampil Johnson)
---