A quick look at Delhi-based Guerilla Ventures & the 5 Startup Village incubatees it has backed till date

Delhi-based Guerilla Ventures, a technology-focused angel fund floated by Ritesh Malik, founder of Malik Radix Healthcare, has invested a total of Rs 1.5 crore (over $250,000) in five startups being incubated at the Kochi-based Startup Village.
The fund was started in 2013 by Malik, a medical doctor by profession, as a mentorship programme for startups since he saw potential in the Indian startup scenario. A proprietary fund, Guerilla typically invests between Rs 2 lakh to 1 crore each mainly in hardware-focused startups.
Guerilla's first investment was in RHLvision (which we had exclusively reported in October last year). After its success, the fund invested in four more startups based out of the Kochi startup incubator.

Here is a quick look at the startups it has invested in so far: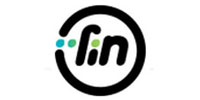 RHLvision: Founded in 2012, RHLvision (RHL stands for Robotic Human Logic) has developed a wearable device, called Fin that can convert one's palm into a gesture interface to interact with devices such as a TV. Using this device, one can swipe his/her finger in the air to turn on the TV or surf its channels. The company recently raised more than $200,000 through the crowd-funding platform Indiegogo.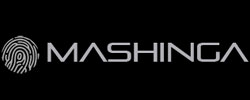 Mashinga: A hardware product startup formed by three computer science graduates, Mashinga builds multi-touch hardware and surface computing solutions. It leverages the technology of multi-touch and the art of human computer interaction to bring computing to new mediums. It products/solutions include multi-touch tables, interactive kiosks, and inclined or vertical displays.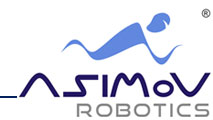 Asimov Robotics: The startup conceptualises, designs, manufactures and undertakes contract projects to apply robotics and machine vision across a broad range of technology market sectors like manufacturing, medicine, agriculture, defence & space, security, and entertainment, etc. It is a single window solutions and services provider, which can meet all kind of robotics/automation needs.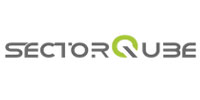 SectorQube Technolabs: It creates devices that combine Android with electronic equipment existing in the market today. The company claims that it would be the equivalent of fitting a brain in each of one's household appliances. The result is a wide range of automated devices that can make life much faster and simpler. The startup's flagship product, called MAID (microwave Android integrated device), can be connected to the internet, post which it can download recipes and cook on its own.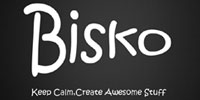 Bisko Labs: Its flagship product is Magic Plotter, an autonomous robot that can plot/draw on flat surfaces with high accuracy. The firm claims that the robot is accurate to a resolution of one-third of a millimetre, and can be programmed to draw patterns/images according to a programmer's imagination.

---