Directi founder Bhavin Turakhia launches WhatsApp like chat app Flock for professionals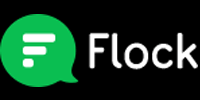 Bhavin Turakhia, founder and CEO of Directi Group, a part of which was acquired by US-based Endurance International Group early this year, has launched a professional chat app called Flock.
Run by Riva FZC, a startup Turakhia founded last year, Flock aims to be the WhatsApp for business users that allows employees to sign in using their work e-mail and sync the entire office directory to the employees' devices.
"Flock is basically for workplace conversations. While there are many apps like WhatsApp or Hangout for personal and consumer-to-consumer conversations, there are no apps that bring convenience to the workplace environment," Turakhia told Techcircle.in.

The app also has features like file and image sharing and group chatting. Additionally, it facilitates conversations with external contacts like clients and vendors.
A free-to-use app, Flock is currently is available on iOS and Android platforms. The app, expected to be formally launched later this week, will compete with the likes of Skype, Yammer and Slack.
Besides Flock, Riva has also rolled out a low-cost international calling application called Ringo.

A serial entrepreneur, Turakhia co-founded Directi in 1998 along with his brother Divyank, when he was a teenager.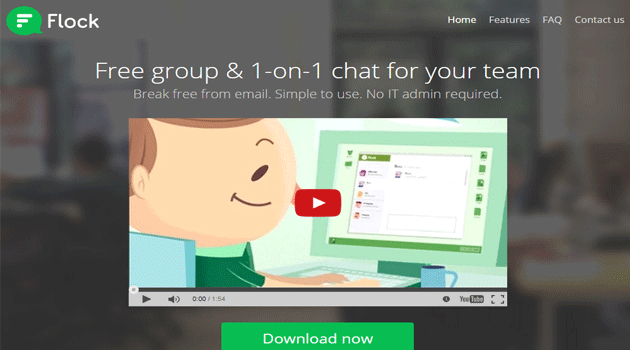 Directi developed mass-market web products with more than 25 offerings. The combined product portfolio of various Directi businesses included (before the acquisition) communication and collaboration apps, social networking software, instant messaging, context analysis engines, anti-spam and anti-virus solutions, large-scale billing and provisioning platforms, traffic monetisation solutions, online ad solutions and web hosting control panels.

US-based Endurance International Group Inc, a provider of cloud-based SMB solutions, had struck a deal to buy Mumbai-based Directi Web Technology Pvt Ltd among other group entities for $110 million one year ago.
This represented Directi group selling a part of its global business. Endurance completed the acquisition of the web presence business of Directi and as part of the deal, it picked ResellerClub, LogicBoxes, WebHosting.Info, as well as BigRock, early this year.
Post the acquisition, the business units that have been retained by Directi group include .PW (professional web) registry; online advertising solutions for publishers Media.net, Skenzo and Domainadvertising.com; ongoing coding contest CodeChef; Radix FZC, a top-level domain name registry business besides an instant messenger.

---