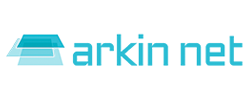 Pune- and California-based Arkin Net Inc., a provider of data centre solutions for enterprises, has secured $7 million in funding led by Nexus Venture Partners. The round also saw participations from BV Jagadeesh, former CEO of NetScaler; Alan Cohen, chief commercial officer of Illumio; and Semil Shah of Haystack Fund.
"At Arkin Net, we live by one guiding principle - make software-defined data centre operations simple and effortless, regardless of the vendor or strategy a customer has chosen," said Shiv Agarwal, co-founder and CEO of Arkin Net.
"With networking evolving and network operations stuck in the past, a truly transformational approach is needed. And to realise this, we have assembled a diverse team of data centre, networking, Big Data and consumer design experts," he added.
Arkin Net was founded by IIT Kanpur alumni Agarwal, Rohit Toshniwal and Mukul Gupta, along with Abhijit Sharma, an alumnus of IIM Lucknow. The firm is building multi-vendor software-defined networking (SDN) operations platform that it claims will transform how enterprises operate their software-defined data centres. It claims that it is removing complexity and modernising the operations of software-defined data centres.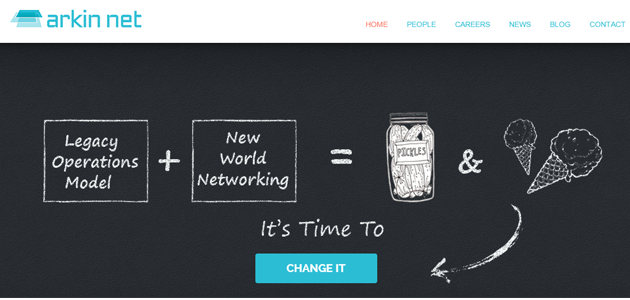 With a consumer approach, the Arkin Net platform will enable enterprises to analyse, visualise and share operational data as easily as a Google search, says the company. With this platform in place, organisations will have a new way to search, view and share operational data without spending significant time or money on retraining their staff.
"SDNs are core to the evolution of software-defined data centres. Arkin Net's data-driven approach subsumes the inherent complexities and brings in consumer grade simplicity to SDDC operations," said Jishnu Bhattacharjee, managing director at Nexus.
Nexus is an India-focused venture capital fund with $600 million under management. The firm has a portfolio of over 50 companies across technology, internet, media, consumer and business services sectors. Its portfolio companies include Cloud.com (acquired by Citrix), Gluster (acquired by Red Hat), Komli, Pubmatic, DimDim (acquired by Salesforce), Snapdeal.com, Netmagic (acquired by NTT Com), Unmetric and ScaleArc.
(Edited by Joby Puthuparampil Johnson)
---