Zomato introduces ads on its mobile app; expands to Ireland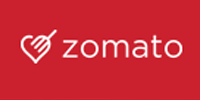 Restaurant and event-listing site Zomato.com, run by Gurgaon-based Zomato Media Pvt Ltd, has added a new revenue stream by introducing advertisements on its mobile app. The revenue model is based on hyper-local advertising related to the user search criteria. What this basically means is that users searching for restaurants in a particular area will see ads for other relevant dining establishments in and around that location.
According to the company, this allows restaurants to target customers already searching for dining options in their area. The new service is available across Zomato apps on the Android, iOS and Windows platforms.
At present, over 4,500 restaurants in 15 countries advertise on Zomato. The firm also claims more than half of its over 30 million monthly visits come from mobile apps. Recently, Zomato had launched an app exclusively for businesses owners to engage with customers and drive business.
"This (mobile ads) increases the reach of our advertisements by 100 per cent. We have been focusing on mobile for a while now and this accompanied by the 'Zomato for Business' app holds great promise," said Pankaj Chaddah, co-founder and COO of Zomato.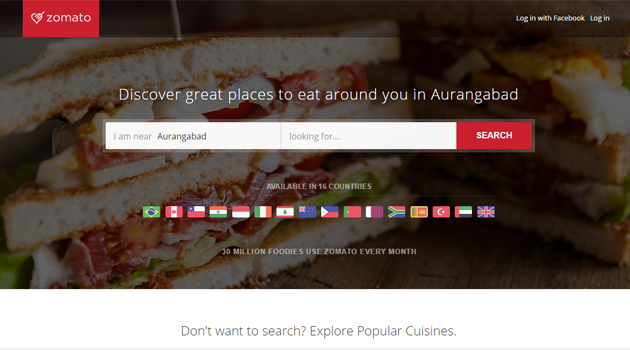 Expands to Ireland
Zomato has also announced its expansion into Ireland, where it claims to be covering over 3,000 restaurants. "We are looking forward to becoming an integral part of Ireland's vibrant dining culture. It's a nation that loves its food, and the vast number of internet and mobile users in the country gives us a great opportunity to do just that," said Deepinder Goyal, founder and CEO of Zomato.
Zomato was founded in 2008 by IIT Delhi alumni and ex-Bain employees Goyal and Chaddah. An online and mobile restaurant discovery service, Zomato provides information such as menus, directions, contact details, pictures and user reviews for over 300,000 restaurants. The firm is present in over 100 cities across 19 countries, including India, the UK, the Czech Republic, the UAE, South Africa, Sri Lanka and Qatar.
The company currently employs 900 people. Till date, Zomato has raised more than $113 million, over multiple rounds of funding from investors including Vy Capital, Info Edge and Sequoia Capital.
Zomato has been actively expanding overseas both organically and through M&As. It had acquired four companies in the recent past, including MenuMania in New Zealand; Lunchtime in the Czech Republic; Obedovat in Slovakia; and Gastronauci in Poland.
Zomato's operating revenues for the year ended March 31, 2014, almost tripled to Rs 30.6 crore over the previous year. Its operating EBITDA loss, however, widened to Rs 41.28 crore from Rs 10.03 crore in the same period.
Comment(s)