Uber discontinues Indian card payments, switches fully to Paytm wallet-based pay mode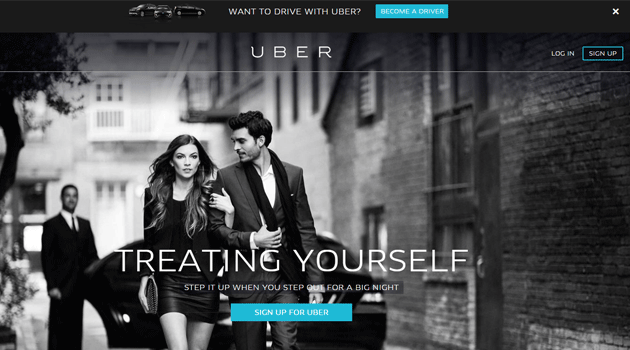 Global online car hire service major Uber Technologies Inc has stopped accepting credit and debit card payments from cards issued in India, and will now only allow payments made through Paytm wallet in the country, the company announced in a blog post.
Last month, Uber had partnered with Paytm, the digital goods and services marketplace owned by Noida-based One97 Communications Ltd, to integrate its payment system. With this integration, Uber can sidestep the regulations that require every transaction made with an Indian credit card to include two-factor authentication (2FA).
Earlier, it had come under fire from Indian monetary authority RBI over its automated credit card based payment system, as soon as a ride came to an end for a user.

"Starting today (December 1), you will no longer be able to request a ride using your India issued credit card directly through the app. For those holding an Indian credit card, the Paytm wallet will be the only payment method available," Uber said in the blog post.
"We recently expanded the available payment options on Uber to include a Paytm Wallet, which allows you to pay for your rides through debit card, credit card and net banking. Paytm is the leading e-wallet provider in India, and this solution is 100 per cent compliant with all applicable regulations including 2FA," read the blog post.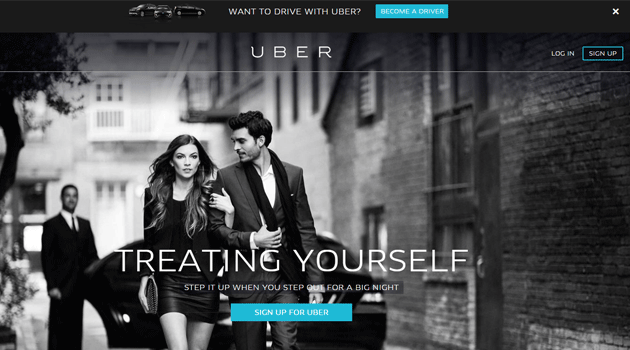 However, existing users with their credit card information saved with Uber, can use it as a valid payment option for all rides taken outside India. Moreover, those holding credit cards issued outside India can continue to use it as a payment mode for travelling in India.
Launched in 2009, San Francisco-headquartered Uber is one of the heavily-funded online car hire services in the world. The company enables users to request a ride any time using its iOS and Android apps, as well as from its mobile site m.uber.com. Uber is simply a booking platform, and the cars are not operated by the company.
The firm is currently in advanced talks to raise at least $1 billion in fresh round of funding from new as well as existing investors including US-based investment firm T Rowe Price Group. The fresh investment would value the firm at $35-40 billion, said the report, adding that existing investor Fidelity Investments might also participate in the round.

The company started its operations in India in October last year and is already present in 11 cities — Bangalore, Chandigarh, Chennai, Jaipur, New Delhi, Pune, Ahmedabad, Kolkata, Hyderabad and Mumbai. It recently entered Kochi.
Recently, Uber rolled out its India specific ultra cheap variant UberGo in the country. UberGo offers its customers chauffeur-driven hatchbacks (like Tata Indica Vista, Etios Liva and Maruti Suzuki Swift) for a price that it claims is lower than an auto-rickshaw.
This goes beyond its dual branding strategy in other markets where it has the classic UberBlack (with luxury vehicles) and UberX (the relatively cheaper variant). These two are already available in India, though in some markets it has just one or two of these services.

The company is also running vehicle financing programme in partnership with financial services firms and auto manufacturers.
In India, Uber is competing with Olacabs and TaxiForSure, among online and offline car hire services. Among others, Ola has its own closed wallet Ola Money besides other payments including cash.
---