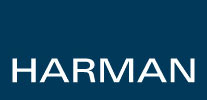 Audio and infotainment solutions provider Harman International today said it slapped a legal notice on ShopClues to check the issue of fake products of the US-based firm being sold on the online marketplace.
In a statement today, Harman International (India) said "...in a bid to address the issue of counterfeit JBL products being sold on e-commerce portal ShopClues.com, has issued a legal notice to the online retailer."
Harman alleges that the JBL products listed and offered for sale to consumers on the website are counterfeits, replicas of the real products, designed to take advantage of the superior value and reputation of the original JBL by Harman brand, it added.
When contacted, ShopClues Co-founder and Corporate VP (Marketing and Merchandising) Radhika Ghai Aggarwal told PTI: "We received the notice on January 6 and it listed five of our sellers, who were immediately suspended from selling any products on our platform."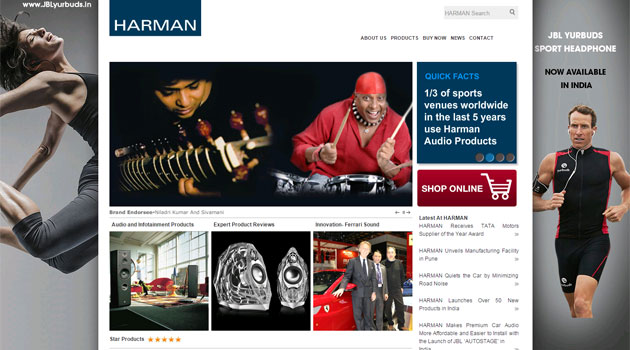 With a commitment to keep a strict check on counterfeits, the firm has introduced the ShopClues Intellectual Property Protection Program (SCIPPP) that has a comprehensive suite of pre and post sales measures for identifying counterfeits and discouraging fraudulent sellers, she added.
As part of the investigation it was found that a sizable number of fake JBL products were being sold on Shopclues.com via various vendors, it added.
"To tackle this issue, Harman has requested the online portal to withdraw all products and remove any listings of fake JBL branded products as well as blacklist the vendors of these products," the audio products major said.
ShopClues has also been asked to implement certain vendor verification procedures so as to prevent this issue from recurring in the future, it added.
"This action against ShopClues serves as a timely reminder for all consumers to remain vigilant against fake products sold online. We strongly recommend that consumers make their online purchases from Harman's official e-commerce website - harmanaudio.in," Harman India Director (Lifestyle business) Sharath S said.
---