Samsung acquires Boston-based mobile payment solutions provider LoopPay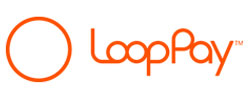 Samsung Electronics Co, Ltd has acquired Boston-based mobile wallet solutions provider LoopPay, in order to strengthen its overall efforts to provide users with reliable mobile wallet solutions. The financials of the deal remain undisclosed.
As part of the acquisition, LoopPay founders Will Graylin and George Wallner will work closely with Samsung's Mobile Division.
Already a backer of LoopPay, Samsung had earlier made a strategic investment in the company along with Visa and Synchrony Financial. The investment was facilitated by Samsung's Global Innovation Center.

"We are excited to take our relationship with LoopPay to the next level. Through this deal we can significantly accelerate our mobile commerce efforts. LoopPay's leaders and team have deep-rooted relationships with banks, card networks and merchants that will complement those Samsung has established over the years," said David Eun, EVP of Samsung's Global Innovation Center.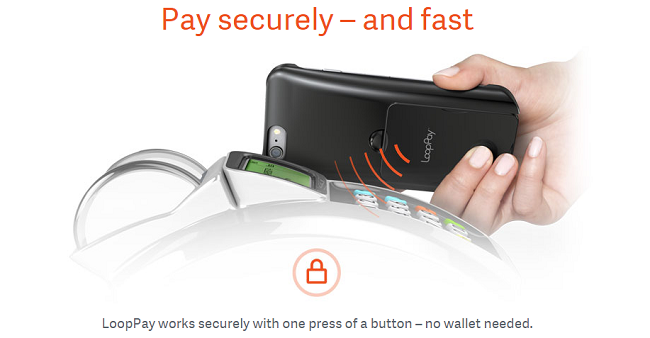 "LoopPay is focused on delivering a digital wallet solution that is dependable for consumers around the world, one that provides more value from card issuers and the merchants that serve them. We are excited to join the Samsung family," added Graylin, CEO of LoopPay. Founded in 2012, LoopPay has built a contactless payment solution using its patented Magnetic Secure Transmission (MST) technology, which turns existing mag stripe readers into mobile contactless receivers without any changes or costs incurred by merchants or their payment processors. According to the company, over 10 million merchants accept LoopPay and its technology has the potential to work in approximately 90 per cent of existing point-of-sale (POS) terminals. LoopPay's digital wallet can store and use a wide variety of mag stripe cards including debit and credit cards, private label cards, gift cards, loyalty cards and rewards cards. Access to the LoopPay app and data is password and PIN-protected and LoopPay encrypts and stores all card track data in secure memory within any LoopPay device.
Competition

It is clear that the primary competitor is Apple's mobile payments system called Apple Pay. The company's offering allows users to add their credit/debit card on file from their iTunes Store account, in order to enable them to pay for physical goods and services including apparel, electronics, health & beauty products, tickets and more with Touch ID- the iPhone's fingerprint identity sensor.
Apple Pay supports credit and debit cards from three major payment networks including American Express, MasterCard and Visa. Apart from a number of stores and merchant locations across the US that have contactless payment enabled, Apple Pay can also be used for making purchases through apps in the iTunes App Store.
---