Square's Gokul Rajaram invests in home decor & design startup Livspace, joins as special advisor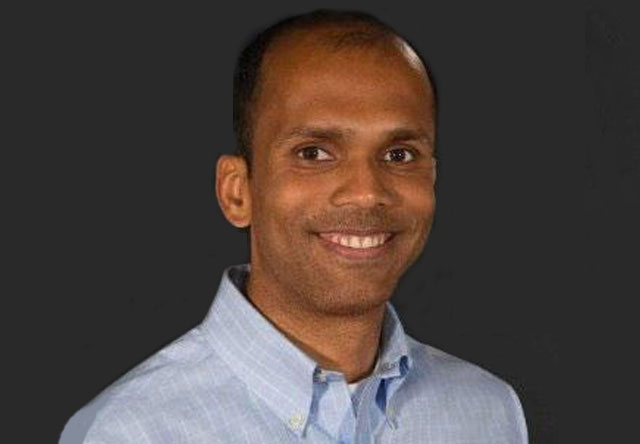 Gokul Rajaram
Gokul Rajaram, product engineering lead at US-based payments and small business solutions company Square Inc, has invested an undisclosed amount in Bangalore-based home design and décor startup Livspace and joined as its special advisor. Rajaram was formerly product director of ads at Facebook and product management director at Google AdSense.
Rajaram, who holds an MBA from MIT Sloan and B Tech from IIT Kanpur, was Livspace co-founder and CEO Anuj Srivastava's colleague at Google and undergraduate classmate.
"In his role as special advisor, Gokul will work with Livspace on the technology and product strategy across mobile, web and emerging platforms. In addition, he will provide guidance in areas like overall business and investment strategy," Livspace said in a statement.
Founded by Srivastava, Shagufta Anurag and Ramakant Sharma in 2012, Home Interior Designs E-commerce Pvt Ltd that runs Livspace had raised $4.6 million (Rs 29.4 crore) in Series A round from Helion Venture Partners and Bessemer Ventures in December last year.
In 2008, Rajaram had co-founded Chai Labs where he was CEO before it was acquired by Facebook in August 2010. As part of the acquisition, he joined Facebook as head of ads product team.
According to his LinkedIn profile, he has served as investor and advisor of Freecharge which was acquired by Snapdeal besides more than a dozen US startups which were acquired by Google, Apple and Yahoo.
"What stood out for me about the founding team of Livspace is their ability to create a compelling long-term vision, hire the best talent and build a remarkable and differentiated first product. Livspace is addressing a huge market opportunity, making it an awesome company to be advising and investing in," Rajaram said in a statement.
"We are thrilled to have Gokul come on board as an advisor. Given his experience running large and disruptive technology businesses at Google, Facebook, Square etc, his inputs will make a huge difference, as we scale Livspace rapidly," said Srivastava.
Livspace, which started operations in December 2014, has acquired two companies—DezignUp and Dwll.in and more recently, launched a mobile app.
---