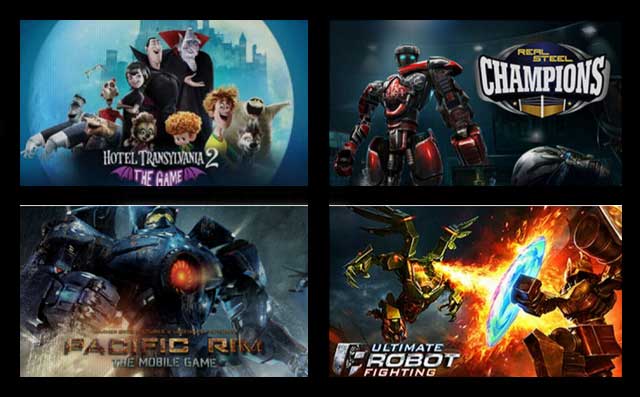 Chinese conglomerate Lead Eastern Group is set to invest $15 million for a 10 per cent stake in Reliance Games' Zapak Mobile Games Pvt Ltd, as per a press statement.
As part of the transaction, which values Zapak at $150 million, Reliance Games will partner with Lead Eastern Group to create and market mobile games globally.
Reliance Games, Xiamen Tai He Xin Ying Wen Hua Chuan Bo Ltd (part of Lead Eastern Group) and Hong-Kong-based Creative Cultural Operations Ltd have agreed to form a joint venture company in China.
The JV will create and market mobile games based on Zapak's intellectual property.
Anil Ambani-controlled Reliance Games will own 40 per cent of the JV while Lead Eastern and Creative Cultural will hold 51 per cent and nine per cent stakes respectively, the statement said.
"We are delighted to partner with Lead Group, and we believe this will accelerate the growth and reach of our gaming business in the China marketplace, along with continued expansion in the global markets. This partnership will enable both the companies to leverage their core competencies," said Amitabh Jhunjhunwala, group MD of Reliance Group.
Lead Eastern Group, part of Lead Holding, is a listed entity with interests in film, television, gaming content creation, broadcasting and distribution. Lead Holding has diversified business interests in real estate, tourism, finance & capital services, media & entertainment, gaming, logistics and so on.
Creative Cultural is a Hong Kong-based company engaged in intellectual property-based entertainment.
Corey Redmond, president and CEO of Creative Cultural said, "Our mission is to provide a gateway for Chinese game developers to use top Hollywood IP to develop enthralling mobile games."
Reliance Games, part of Reliance Entertianment, is a leading publisher and developer of mobile games with properties such as Real Steel, Real Steel World Robot Boxing, Pacific Rim and others.
The company aspires to have 100 million mobile games download by the year-end compared with 70 million in June. Zapak Mobile is part of Reliance Games-owned Zapak Digital Entertainment, which also operates Zapak Solutions, Zapak Online and WAP Portal.
---