Exclusive: Greencart in talks with Jain Irrigation to sell business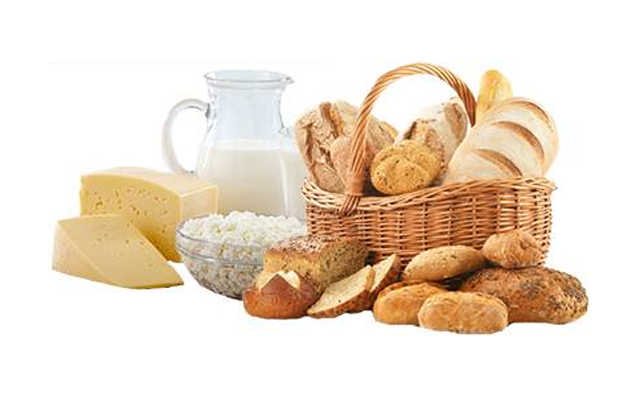 Mumbai-based Greencart Ventures Pvt Ltd, which runs an e-commerce venture for fresh produce and gourmet food under Greencart.in, is in talks with a number of peer group startups for potential merger while also negotiating with a larger firm for a potential sell-out, three sources familiar with the development told Techcircle.in.
The firm has stopped taking orders on its website, leaving a message on its homepage that read: "we are undergoing logistics and system upgradation to better your experience. Owing to this, our deliveries are suspended for a few weeks. We would get back to you to take your order the moment deliveries are resumed."
For full report click here
Comment(s)