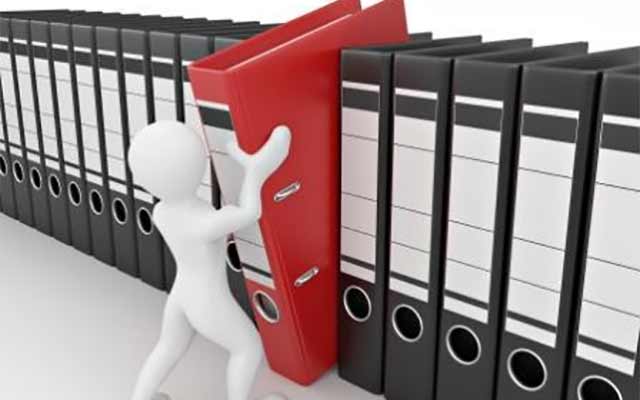 Next Gen Paper Solutions Pvt Ltd, which runs a service called Kleeto that digitises physical documents, has secured about Rs 1.5 crore in pre-Series A funding from a clutch of investors, mainly affluent individuals.
The Gurgaon-based startup raised the funding on GREX, an exchange-like platform where investors can discover companies, invest and keep track of their investments.
The company plans to use the funds for technology enhancement and expansion.
Founded in 2010 by first-generation entrepreneurs Sunil Mahajan and Naresh Chand, Kleeto enables companies and individuals to manage their physical documents by digitising them. It provides end-to-end record management services and also helps in storing physical documents in secure warehouses.
In January 2012, the company had launched a feature that enabled customers to import attachments from their Gmail accounts directly to their Kleeto accounts. A month later, it had unveiled a feature to allow users to save their audio or video clips on Kleeto accounts.
"For any corporate, easy access to documents is the biggest challenge. Using our services, organisations can go from 'clip' to 'click' in a very real sense with all the assorted benefits and security," Mahajan, who is also the company's CEO, said.
Vivek Joshi, an existing investor in Kleeto, said that with new investors coming on board the company will have access to a lot of connections to take the business forward.
Joshi had previously invested in Sattviko, Deckrooster, Lovedoctor and, most recently, in online portal iDreamCareer.com.
Kleeto claims it has about 150 corporate clients from industry segments including manufacturing, travel, IT, telecom, hospitality and media.
---