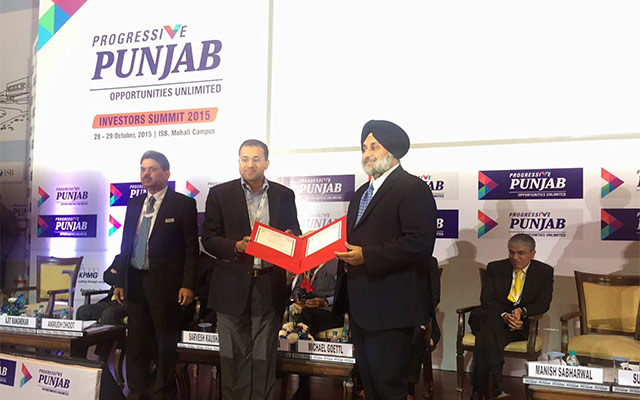 Ride sharing app Uber Technologies Inc may soon allow owners of private cars to offer car-pooling service through its platform.
Uber has signed a Memorandum of Understanding (MoU) with the Government of Punjab to develop a pilot project for a peer-to-peer ride-sharing programme in the state, Uber said in a press statement.
The programme allows non-commercial license holders to pick up passengers travelling along the same route through the Uber app. Till now, Uber only worked with commercially registered cab drivers in India. In the US, anybody with a valid driving license can sign up as Uber driver
With the tie-up, Uber hope to provide 45,000 entrepreneurship opportunities and create several hundred opportunities for full time employment in Punjab. Depending on the success of the pilot, the model will be extended into other cities.
The P2P model will be an extension of UberPOOL, the San Francisco-based company's ride-sharing service which was piloted in Bangalore recently.
In September, Techcircle.in had reported that Uber is launching its car-pooling service in India.
Uber had claimed that its car-pooling option would be cheaper than using and maintaining a personal car.
UberPOOL is already operational in San Francisco, New York, Boston, Austin and Paris. In fact, nearly half of all Uber rides in San Francisco are 'POOL rides,' the company said.
Uber, which presently has operations in 22 Indian cities, has been scaling up in the country despite regulatory challenges.
The San-Francisco-based company 'will easily more than double' its direct headcount in the country by December 31, 2015. Uber recently launched cash payments facility in India, a first for the company in any geography.
Uber counts Bangalore and Kolkata as two of its fastest growing cities globally. In July, Uber said it will invest $50 million in Hyderabad over the next five years to establish a facility that will house hundreds of its employees and be its biggest international office.
---