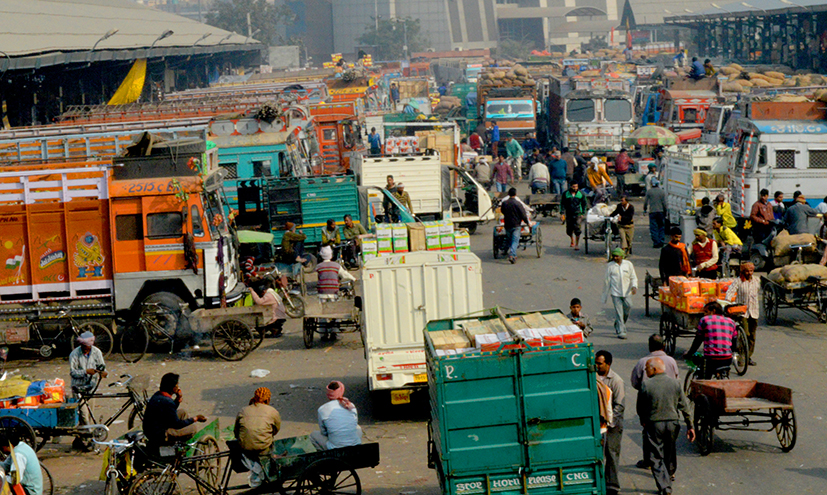 Chennai-based mini-truck aggregator GoGo Truck, run by Fruges Ventures Pvt. Ltd, has raised seed funding from a Madurai-based angel investor.
The online marketplace, which focuses on intra-city transport, has raised Rs 50 lakh (around $74,400), Vasister Arun, co-founder, GoGo Truck, told Techcircle.in.
He, however, declined to name the Madurai-based angel investor.
The startup will be using the funds to consolidate its operations in the Chennai market and expand its services to Hyderabad. A part of the funds will be used for marketing initiatives and brand-building activities.
Founded in March 2015 by Vasister Arun and Senthil Kumar, GoGo Truck helps users to hire vehicles for moving household goods, transporting perishables, e-commerce deliveries and even construction supplies in and around Chennai.
The startup has tied up with more than 300 drivers who have mini-trucks such as Tata Ace, Ashok Leyland Dost and Tata 407. It recently started operations in Coimbatore and claims to be getting 2,500 orders from Chennai alone.
According to the firm, business-to-business (B2B) customers comprise 70% of its client base, with the remaining 30% being retail customers. "We have long-term delivery contracts with consumer goods, furniture and food delivery companies," added Arun.
A bunch of tech startups has come up in the last one year, connecting logistics services providers with customers for intra-city transport and relocation services. These ventures are asset-light as they do not own the vehicles themselves and come across as booking platforms similar to taxi hailing apps Ola and Uber.
Startups such as The Porter, Pickingo, TruckSuvidha, BlackBuck, FreightBazaar and Turant Delivery are trying to bridge the gaps among companies, warehouses, transporters and truck drivers to ensure on-time deliveries and optimum use of fleet capacity.
In December, BlackBuck raised $25 million in Series B funding from Tiger Global and other investors in one of the biggest deals in the sector. The same month, Delhi-based TruckMandi raised under $2 million in pre-Series A funding in December. In April last year, Mumbai-based online logistics marketplace The Porter raised Rs 3 crore from Kae Capital.
Like this report? Sign up for our daily newsletter to get our top reports.
---