Apple-backed Didi plans self-driven cars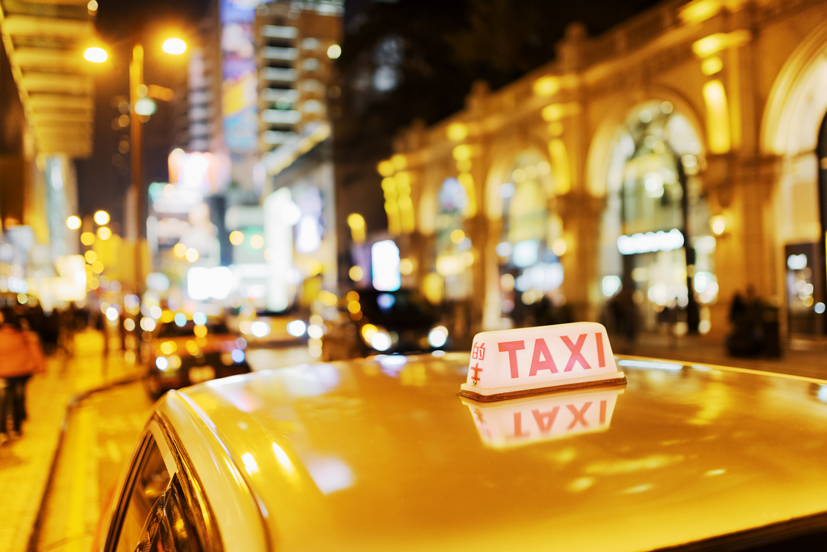 The Chinese ride hailing firm Didi Chuxing is reportedly working on self-driving cars. According to Bloomberg Businessweek, Didi Chuxing, which recently took over world's largest cab-hailing app Uber's China business, is looking to hire data scientists and engineers from the Silicon Valley in US to boost its efforts.
In May this year, iPhone maker Apple had invested $1 billion in Didi Chuxing. In China, Didi Chuxing has over 300 million customers across 400 cities and it completes over 11 million rides a day, according to a report in The Verge on Thursday.

Driverless cars are the next big thing in the transportation world. Several companies world over – ranging from carmakers to Internet to taxi aggregators – are working strenuously to bring self-driving cars.
Apple's rival Google (of Alphabet Inc.) has been testing self-driving cars for a while now. Last month, Uber started testing driverless cars in Pittsburgh in the US, jumping ahead of Silicon Valley rivals and US car giants.
It deployed a fleet of driverless cars laden with lasers, cameras and other sensors on the roads of Pittsburgh.

In India, Uber is in a cash-burning race with Ola, the dominant player in the local market. The US cab-hailing firm in August sold its China operations to bigger local rival Didi Chuxing in a deal that gave Uber a one-fifth stake in Didi. Uber earlier said the deal with Didi will allow it to invest more in India.
Lyft, America's second-largest ride-hailing service after Uber, also expects self-driving cars to account for a majority of its rides within five years, co-founder and president John Zimmer said last month.
Zimmer had told TIME in an interview he expects car ownership will "all but end" in major US cities in less than 10 years.

Like this report? Sign up for our daily newsletter to get our top reports.
---