Govt to allow private firms to offer DigiLocker services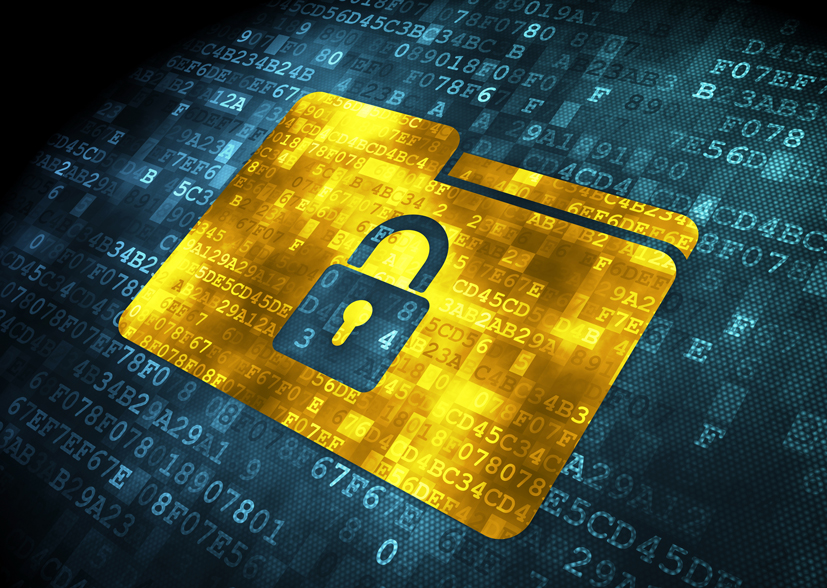 To expand the scope and reach of the National Democratic Alliance government's DigiLocker scheme, licences will be offered to private service providers by the end of this calendar year.
InfraCircle on 12 September reported about the government's framework allowing private entities to offer DigiLocker services—India's first-ever secure cloud platform for digital issuance, verification and storage of all essential documents and certificates.

The DigiLocker registration allows Indian citizens a shareable private space on a public cloud system wherein documents and certificates can be accessed. Organisations that are registered with DigiLocker can provide electronic copies of documents and certificates such as driving licence, voter identification and school certificates directly to the citizen's locker.
Once the process is completed, people will be able to upload or share documents of even private entities which till now were restricted to government documents such as passport and driving licence, among others.
"We have recently issued rules under the Information Technology Act which envisage constitution of a digital locker authority and licencing of digital locker service providers. We are in the process of constituting the authority and setting standards—technical and functional—to licence service providers besides creating an administrative structure which will enable these service providers to operate," said Ajay Kumar, additional secretary, ministry of electronics and information technology (IT). As many as 274,4361 users have signed for DigiLocker till 12 October, according to the ministry's website. DigiLocker recently tied up with ministry of roads and highways to integrate digital driving licence and vehicle registration certificate.

According to Siddharth Vishwanath, partner, PwC, as long as minimum standards for cybersecurity are articulated, involving private entities is a positive thing.
"By involving private players, government will be providing more options and alternatives to citizens for availing services. The government needs to create some governance mechanism around it," said Vishwanath.
Currently, the National Informatics Centre under the IT ministry has been managing the DigiLocker but it can't be managed by one entity as there are multiple documents issued by multiple issuers, he said. "It has to be done by several players. The kind of documents that we store in a briefcase throughout life—birth certificate, school and university certificates, job certificate, passport and all other such documents—can come on DigiLocker," added Kumar.

Even medical records of private hospitals with e-sign will be integrated in the future.
The digital locker authority, which is in the works, will licence and authorise service provider to offer digital locker portals, access gateways and repository facilities electronically, in accordance with the rules.
"In the end, it will be a mechanism wherein all documents will be get dematerialised. Just like shares are just a statement in your demat statement, degrees and certificates will be a statement in your DigiLocker. You can take a print out and share it electronically with anyone," Kumar said.

On 10 October, the ministry initiated public consultation on standards and specifications and a full framework for licenced digital locker service providers.
"Digital India is such a huge initiative and we have only scraped the surface yet. The volume involved is so large and with different kind of services, it is a mammoth task to be done by one organisation, we definitely need public-private-partnership," Kumar said commenting on the involvement of private entities in various initiatives by the government.
---