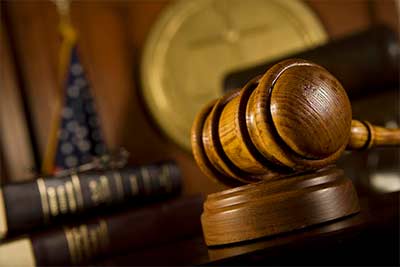 The National Company Law Tribunal (NCLT) has postponed till 9 November the hearing on a petition by Sanjiv Gupta, former managing director and CEO of the defunct e-commerce firm AskMe, against the company's controlling Malaysian shareholder Astro Group.
The hearing was deferred as both Gupta and Astro sought time to respond to the explanations sought by the tribunal earlier. The NCLT had, on 31 August, ordered to maintain status quo on the matter till 17 October.
The Gupta-led management of AskMe, incorporated as Getit Infoservices Pvt. Ltd, had earlier accused Astro of trying to flee the country without paying the closure cost that left the company defunct. Astro, on the other hand, had said it invested close to $300 million in Getit over the past six years and threatened to conduct a forensic audit of its books to find out why the firm did not show any growth.
Vipul Panda, a lawyer representing Gupta, accused Astro of adopting delaying tactics. "Astro did not submit its responses, so we could not submit our rejoinders to them," he said. Astro Entertainment Network Ltd did not immediately respond to a query.
The NCLT decision on the future of the troubled e-commerce venture is anxiously awaited by about 4,000 employees of the firm who have not been paid salaries for three months amid a months-long slug fest between the investor Astro Group, which holds a 98.5% stake in the e-commerce firm, and Gupta.
With Astro looking at an exit from AskMe, Gupta had made a management buyout offer but the Malaysian investor rejected his proposal saying it was unviable. Subsequently, Astro stopped funding the firm that led to the suspension of operations. This resulted in both sides hurling accusations against each other.
Astro Group, led by Malaysian billionaire T Ananda Krishnan, is an investor in a slew of digital media and internet ventures and telecom businesses in India through Astro Overseas Ltd, Astro Entertainment Network Ltd and affiliate firm Maxis Communication. Krishnan and his top aides are also under investigation for a deal between Maxis and telecom operator Aircel.
Astro has sold its stake in a number of ventures, merged Aircel with Anil Ambani-led Reliance Communication and is exiting Getit. It had earlier said that it would leave the defunct-e-commerce venture to a court-administered sale as part of a winding down process.
---