Exclusive: ShopClues acquires two startups to build seller support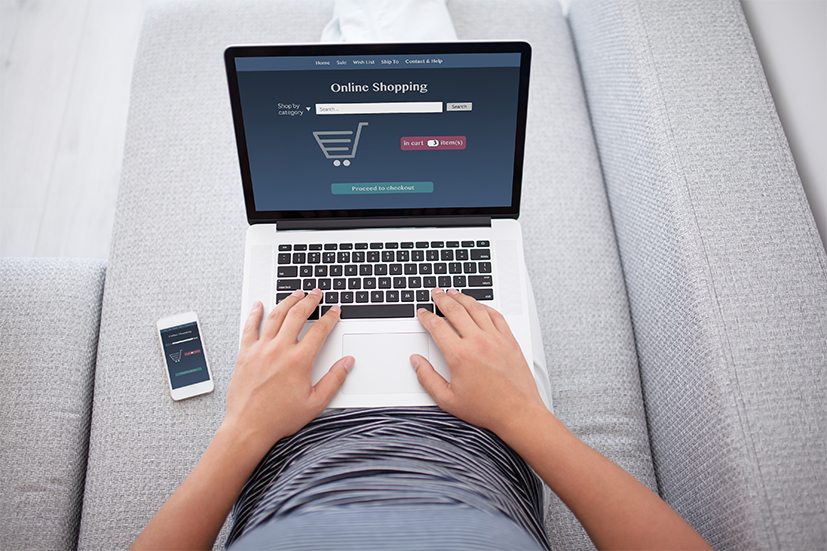 Gurgaon-based e-commerce firm ShopClues has acquired two startups to enhance support for merchants on its marketplace platform, according to one person familiar with the development.
The acquisitions were made in the second quarter of this year, the person told Techcircle. "One startup has been acquired and integrated, while the other is more of an acqui-hire," he said.

Techcircle could not ascertain the names of these firms.
ShopClues declined to comment on the acquisitions in response to an email sent by Techcircle
Seller support is an extremely important aspect for ShopClues, run by Clues Network Pvt. Ltd, the Indian unit of US-based Clues Network Inc. The company believes more merchants bring a larger array of products and price points, which in turn caters a wider base of buyers.

The company claims to have over 5 lakh merchants on its marketplace, which is the largest online aggregation of sellers in India. It has a team of 80 people for merchant support. There is another team to manage operations for the merchants, besides a 50-people strong team to provide technical support to merchants.
ShopClues co-founder and chief executive Sanjay Sethi had told Techcircle in a previous interaction that the company is building a slew of services targeting half a million merchants, mostly micro and small businesses, who sell on its marketplace. The move was in line with its target of getting one-third of its revenues from outside sale transactions on the website in 18-24 months.
"This aggregation of merchants that we have created will have certain needs and the question is whether we will be able to cater to those needs and monetise our services," Sethi had said.

Shopclues typically goes for technology and capability acquisitions. In June, ShopClues had made its first acquisition when it bought payments firm Momoe in a part-cash, part-stock transaction. The Bangalore-based firm's mobile payments app allows users to pay offline merchants such as restaurants, grocery stores, pharmacies, spas and salons by using credit or debit cards, net banking and mobile wallets.
Prior to Momoe, ShopClues had also invested in chat app HeyBiz in December. Delhi-based Techlites Solution Pvt. Ltd, which runs the app, enables real-time chat between companies and their target audience.
In an earlier interaction with Techcircle, Sethi has said that the company will look for relatively smaller acquisitions in niche technology areas such as data science and analytics and may make one or two larger acquisitions to enhance its categories and market reach.

The e-tailer has been building its payments and merchant capabilities to take on Amazon, Flipkart and Snapdeal.
Rival Snapdeal last year acquired mobile wallet FreeCharge while Flipkart this year purchased Bangalore-based PhonePe Internet Pvt. Ltd in its third acquisition in the payments solutions segment. Snapdeal has also acquired Insightful Labs Inc., which operates data analytics provider Targeting Mantra in May, besides a dozen acquisitions done till now.
Amazon in February agreed to acquire Noida-based online payment solutions provider EMVANTAGE Payments Pvt Ltd.

ShopClues has till date raised an estimated $200 million from investors including Singapore sovereign wealth fund GIC, Tiger Global, Nexus India Capital Advisors and Helion Venture Partners.
ShopClues claims about 100 million monthly visits on its website. The platform has listed over five crore products and five lakh merchants.
---