Exclusive: Why Times Internet wouldn't be raising $100 mn for Magicbricks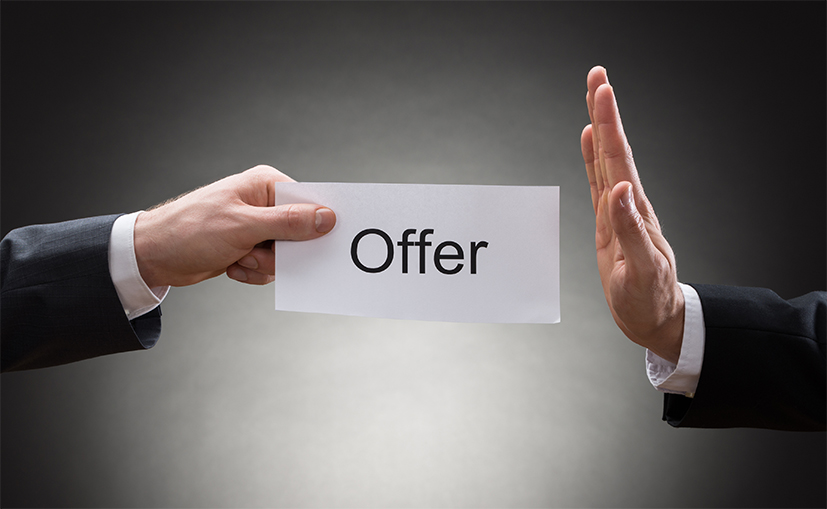 Times Internet Ltd (TIL), the digital business arm of media conglomerate Bennett Coleman, and Co. Ltd (BCCL) that runs several market-leading newspapers as well TV news channels, has scrapped its plans to raise $100 million from external sources for its realty portal MagicBricks.
TIL CEO Gautam Sinha told Techcircle that the company shelved the plan as the action in the digital real estate sector, which peaked early last year, had dissipated.

TIL, which typically uses its own resources or that of its deep-pocket parent BCCL to fund growth initiatives, had kicked off the uncharacteristic move of raising substantial external capital for MagicBricks Realty Services Ltd early last year when the digital real estate business in India saw the emergence of a host of new players backed by global investors such as SoftBank, News Corp and Tiger Global. TIL had hired international investment banking firm Moelis & Co for the fund raise exercise and was looking to tap global investors.
News Corp, which owns the parent of this website The VCCircle Network, holds a significant stake in PropTiger, which is a rival of MagicBricks.
Sinha said TIL gave up the idea of raising funds from external sources as the competitive pressure that spiked early last year fuelled by massive capital inflow, blew away over a period of time.

Sinha claimed MagicBricks, which focusses on property listing and search, clocked revenues in excess of Rs 120 crore last year with a 30% lead over its nearest competitor in terms of top line and user engagement. He, however, did not share exact details. Info Edge-owned 99acres reported revenue of Rs 110.6 crore for the year ended March 2016. "It is a profitable business. We don't think we need to take investment just to grow this business at this point in time," Sinha said.
It turns out that MagicBricks' fundraising move was led by the aggression unleashed by upcoming rival Housing.com, which was directly taking on the market leader. Housing.com, launched by a group of fresh IIT Mumbai graduates, raised $120 million from Japanese internet and telecom conglomerate SoftBank and others in just two years of its launch and mounted significant pressure on MagicBricks.
However, Housing's fast-paced expansion ran into trouble leading to the ouster of its co-founder & CEO Rahul Yadav, massive lay-offs and shut-down of some verticals. The company is said to have held discussions with a host of players including Snapdeal, Quikr and PropTiger for a probable sale. Although, it has consistently denied any such effort on its part.

"Housing fizzled out and no one else is spending at the same magnitude as they used to about a year ago. Only when the competition is well-funded do we get into discussions around funding," said Sinha. About the unprecedented move by TIL to initiate external fundraise, Sinha said, "The only reason for us was that the market was getting irrational by a lot of funding. Otherwise, we are well funded by our parent."
"If we look at the kind of money that got raised in the real estate category, that is the kind of money where you want to have funding partners," he added. He also did not rule out the prospect of going out to raise external capital if the competition heated up again.
Fundraising by realty portals slowed significantly since the peak of early 2015. Tepid property sales and drop in prices also triggered mergers in the industry. Tiger Global-backed Commonfloor, for instance, merged with online classifieds player Quikr earlier this year. Likewise, PropTiger had bought Makaan last year.

With the slowing of business, capital inflow too took a hit forcing some of the online realty firms to raise bridge rounds from their investors. Housing, for instance, raised $15 million from SoftBank and Chennai-based IndiaProperty raised $3.5 million this year.
Meanwhile, another player, transaction-focussed Delhi-based IndiaHomes went kaput.
---