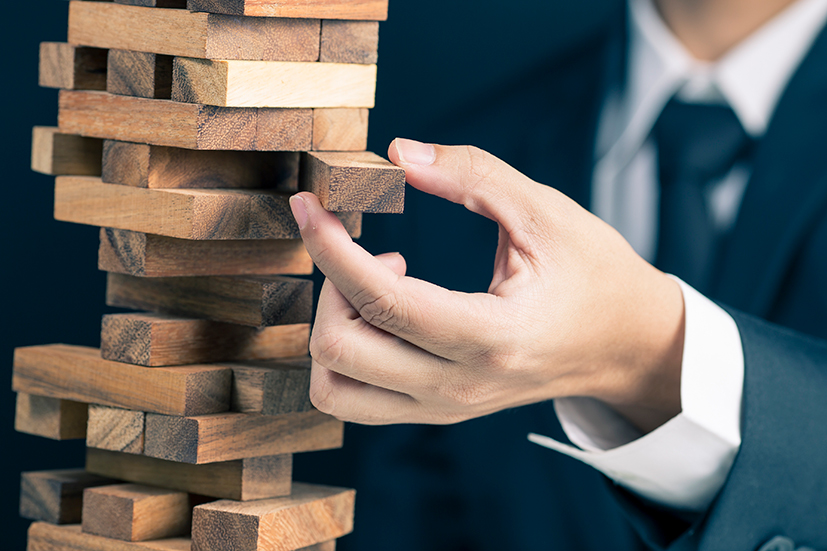 Kolkata-based Savetur Digital Pvt Ltd, which runs logistics app TYGR, has secured a pre-Series A round of funding worth $3 million (around Rs 20.4 crore) from Franchise India, it said in a statement.
The app was launched by Dipanjan Purkayastha, an alumnus of SP Jain School Management and Aditya Poddar, an alumnus of University of California, Berkeley. Purkayastha previously worked with Tech Mahindra, IGATE and Patni Computers.
TYGR is a platform that tracks and monitors passenger, delivery, logistics and specialty vehicles by integrating Big Data analytics and Internet of Things into logistics.
Currently, TYGR tracks commercial vehicles in Kolkata in a real-time basis. The startup wants to expand across India, as well as to the UK, Canada, Greece and Singapore, it said in the statement.
TYGR started operations earlier this year by monitoring 2,000 cabs and 500 bikes in Kolkata.
"This is the first-of-its-kind mobile app in the world to automate all modes of commercial road transport on a global scale, and is set to bring about a revolution in the logistics and route planning space. TYGR's easy-to-use interface and configurable back-end means the platform can adapt itself to different transport verticals," said Dipanjan Purkayastha, co-founder and MD of TYGR.
TGYR will work on a franchisee model wherein it will identify franchisees which in turn will hire a cluster of local franchisees to get in touch with  vehicle owners and onboard them.
In return, these local franchises will allow the firm to use the TYGR app by automating their vehicles and charge licensing fees.
Franchise India is a franchise and retail solution provider established in 1999.
It has invested in several startups across sectors.
Last month, Gurgaon-based UConcepts Solutions LLP, which owns tech-enabled laundry service provider UClean, secured an undisclosed amount in seed funding from Franchise India.
In October, Franchise India participated in Ahmedabad-based specialty tea startup The Kettlery's seed funding round.
Of late, firms in the logistics space have been eliciting investors' attention.
In November, Hyderabad-based logistics firm Gati Ltd had invested $3 million (around Rs 22 crore) in Goa-based logistics tech- startup Browntape Technologies Pvt. Ltd.
In September, VCCircle had reported that Bangalore-based on-demand logistics service provider GoPigeon raised $1.5 million (around Rs 10 crore) in a pre-Series A funding round from venture capital investor Nexus Venture Partners.
---